Former Indian wicketkeeper Farokh Engineer expresses his concerns about Rishabh Pant's wicketkeeping skills, lauds Wriddhiman Saha.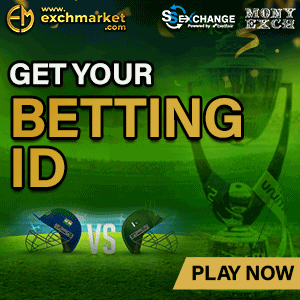 Farokh Maneksha Engineer, during his keynote lecture at the 11th Dilip Sardesai memorial, cracked jokes, shared memories and also spoke at length about the current Indian wicketkeeping circuit. Though the 81-year-old struggled with a sore throat, he still managed to engage the audience with his anecdotes that included dear friend Late Dilip Sardesai.
https://www.instagram.com/p/ButoqN-hQUx/
Despite having so much to lecture about, Engineer kept some time to discuss the new crop of Indian wicketkeepers. He openly criticized and also appreciated Rishabh Pant's technique behind the stumps. While talking of the 22-year old's caliber, Farokh Engineer said:
"He (Rishabh Pant) is an extremely talented wicketkeeper, but his technique is flawed. He gets up too soon. These days, they have batsman-wicketkeepers and not wicketkeeper-batsman."
The former Indian player also recalled talking to Pant during the World Cup and offering the latter with some expert guidance in some net sessions.
"He came to me at Old Trafford during the World Cup and we had a long chat. I wish I had him with me for two or three net sessions and he would've been a much better wicketkeeper."
https://www.instagram.com/p/B02IGFzni2f/
Eventually, Engineer did express his concerns regarding the Indian management not arranging wicketkeeping coaches and how all the pressure was having an ill effect on the Delhi wicketkeeper-batsmen.
"Now, there are batting coaches, fielding coaches. What can a fielding coach tell Rishabh Pant about wicket-keeping? Everybody is there to criticize the young man. The poor guy has so much pressure on him. He is scared to even hold the ball, in case he drops a catch. He is an extremely talented wicket-keeper, but his technique is flawed. He gets up too soon. These days, they have batsman wicket-keepers and not a wicket-keeper batsman."
In the end the Indian great also spoke about the evolution of Wriddhiman Saha as a wicketkeeper by using the Bengal based player as an example.
"Saha, for example, is a wicket-keeper batsman. He is predominantly a wicket-keeper. He rises with the ball. It's difficult to stand up and going down again. You are wasting a fraction of second which could be very useful for a quick stumping. You stay as long as you can."