Find Out Joe Root's Net Worth In 2023: Joe Root, an international cricket sensation, has carved an impressive legacy for himself in England's cricket landscape. His journey as a former Test captain of the England team is marked by a string of victories. Root, alongside Virat Kohli, Steve Smith, and Kane Williamson, forms the 'Fabulous 4' of modern cricket batting. His leadership saw England dominate the test format, and he leads the Fab 4 in hundreds scored in Test cricket.
At 32, Root stands as a triumphant batter, captain, and one of the highest-paid cricketers worldwide. His stellar performance on the field resonates with fans around the globe. Let's delve into the details of Joe Root's net worth in 2023, his salary, endorsements, car collection, and residential details.
Joe Root's Net Worth In 2023:
Joe Root: ECB Contract
As of 2023, Root's net worth is estimated around a whopping $10 million. His financial prowess is built primarily through his central contract with the ECB (English Cricket Board). His annual income, around $1.2 million, further solidifies his standing.
IPL Contract:
Root has also found a niche in the glamorous Indian Premier League (IPL) 2023. He's a valued player for the Rajasthan Royals, earning a hefty salary of approximately $125,000, which translates to 1 Crore INR. Additionally, Root has a contract with Trent Rockets from the Hundred League, diversifying his income sources.
Brand Endorsements:
Off the field, Root rakes in a substantial amount through brand endorsements and promotions. His estimated annual income as of 2023 stands at an impressive $1.5 million. His ECB central contract and other league contracts substantially contribute to this figure.
Endorsements form a significant chunk of Root's earnings. He's associated with big names like Brut, Vitality Insurance, and sports gear company New Balance. Additionally, he has lucrative agreements with companies like Adidas and Air India, all adding to his financial portfolio.
Personal Life: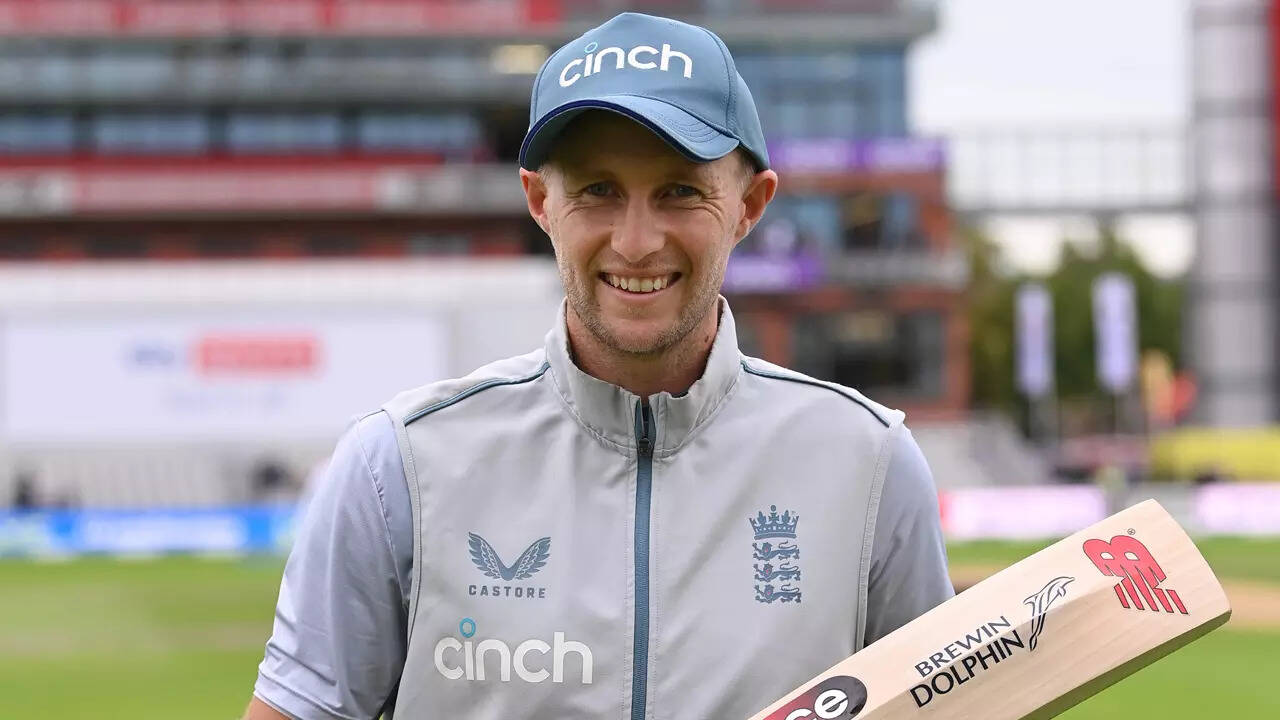 In his personal life, Root enjoys a tranquil existence in his plush Yorkshire home. A firm believer in privacy, he keeps his home and property details discreet, well away from the media glare.
Cars:
Root's love for cars is evident in his collection. Currently, he owns a luxury Range Rover, a Mercedes-Benz ML, and a BMW X5. These prized possessions not only add to his net worth but also speak volumes about his refined taste.
YOU MAY ALSO READ: Tilak Varma Took An Absolute Stunning Catch On His T20I Debut
Joe Root's journey, both professionally and financially, is an inspiring tale. As a cricketer, he has carved a path of unprecedented success, which is reflected in his net worth and lifestyle. As the world follows his cricketing journey, his financial success continues to grow. As of 2023, Joe Root's incredible earnings and lifestyle are testament to his incredible prowess on and off the cricket field.