India's Most Educated Cricketer: There are many who believe in the 'stereotype' that studies and sports don't go hand-in-hand, especially when it comes to sports like cricket or football. Especially, in a country like ours, when cricket is considered no less than a religion, millions of people aspire to play for India, however, not many are lucky enough to get a chance to represent the Indian side.
In order to make it into the national side, the cricketers have to start preparing from very early in their lives. They get so involved in grooming themselves for cricket that their studies take a back seat. As this sport requires utmost dedication and commitment, athletes tend to not finish their education. However, there are many cricketers who have proved this stereotype wrong and have excelled in studies as well as sports.
There have been a handful of cricketers in the Indian cricket team, including the likes of Javagal Srinath, R Ashwin, Anil Kumble, and Rahul Dravid, who all excelled in studies and completed it before making it to the team.
However, the distinction of the most educated cricketer in India is held by a rather unknown name — Aavishkar Salvi.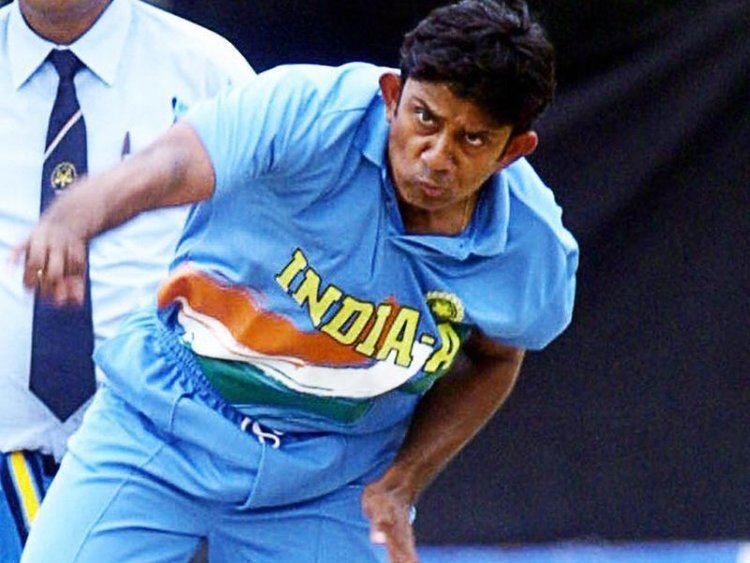 Aavishkar Salvi is a former fast bowler, who made his international debut for team India in 2003. During his career, he played only 4 ODIs and his career was cut short after he suffered a serious injury. Aavishkar was once a part of Delhi Daredevils (now Delhi Capitals) as well.
Aavishkar is the most educated Indian cricketer as not many are aware of the fact that he has completed his PhD in Astrophysics.
It is to be noted that Astrophysicists work for ISRO and NASA. People who are interested in space studies can study Astrophysics.