The India vs Australia ODI series has started and ended in a flash. Even though, it hasn't ended with one more game to go the winner of the series has been decided with Australia winning the first two games. India and Australia have played a lot of ODIs against each other in the past and keep coming up against each other time and again. Australia has dominated India if we look at the overall numbers but in the recent past, even India has won a lot of games and series. So, let's have a look at five captains who have the most wins against the opposition during India vs Australia ODI matches.
Virat Kohli – 11 wins
Virat Kohli became India's ODI captain in 2017 when MS Dhoni resigned, and he already has 11 wins against Australia in ODIs. India has won most of the series which have been played in India since Kohli has been the captain. Under Kohli's captaincy, India had even won the ODI series in 2019 when India defeated Australia 2-1 in the three-match series. He would have liked to win this series and get some more wins under his belt but now the Indian team can try and win only the last game to avoid a whitewash.
Steve Waugh – 13 wins
Steve Waugh is one of the most successful Australian captains to have ever played the game. He captained Australia in more than 100 matches with a win percentage of 63.21%. Australia won 67 ODIs in his captaincy out of which 13 came against India. During Steve Waugh's captaincy, India had a great captain in Sourav Ganguly so it was not an easy task to defeat India but Waugh's Australian team did it on 13 occasions which is not an easy task.
MS Dhoni – 14 wins
MS Dhoni is just one win ahead of Steve Waugh as the Indian team under his captaincy won on 14 occasions against Australia. India won the famous CB Series in 2007/08 under his captaincy. He led a team that had a mix of experienced and young players to a famous victory in Australia. Under his captaincy, India even won the 2013 ODI series in India when Rohit Sharma came into his own as an opener. He is the most successful Indian captain against Australia in ODIs.
Allan Border – 16 wins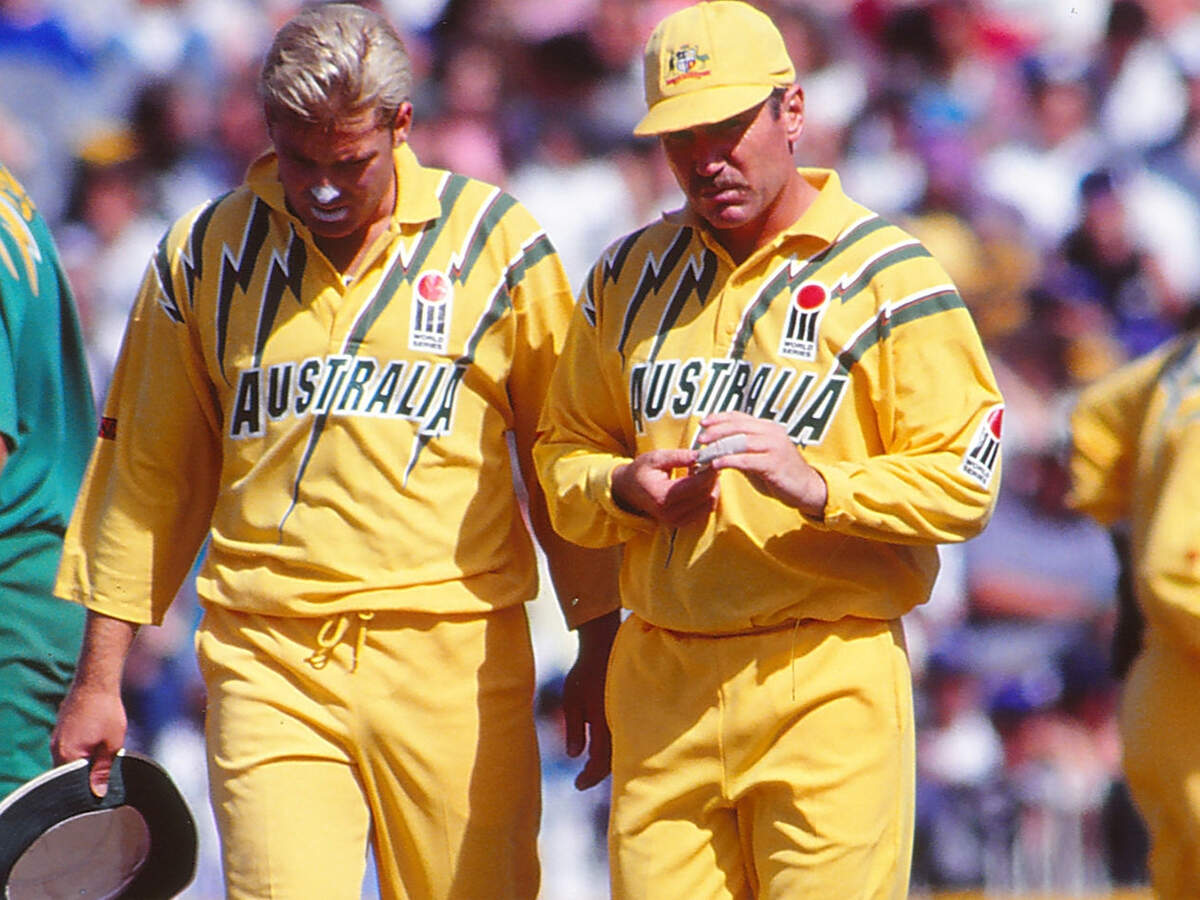 Allan Border who is an Australian Legend is second on the list as the Australian team under his captaincy won 16 times against India in ODIs. Border led Australia in 178 matches with a win percentage of over 60%. The Australian team registered 107 ODI wins out of which 16 came against India. He captained against India in 27 ODIs and Australia won 16 of those which is a winning percentage of 59.25%.
Ricky Ponting – 21 wins
Only three players have captained their countries in 200 or more ODI matches and Ricky Ponting is one of them. In fact, he has captained the most in the ODI format as he led Australia in 230 ODIs with a win percentage of 71.74%. He led Australia in 35 ODIs against India and his team win 21 matches out of those 35. Ponting is the most successful Australian captain against India in ODIs with 21 wins to his name.