Doping is the use of banned substances that can help you enhance players to enhance their performances. There are many substances or drugs which help players perform better, but they are not good for health and can have hazardous effects on the body. Not only that but it isn't fair for the opposition if somebody is consuming these performance-enhancing drugs.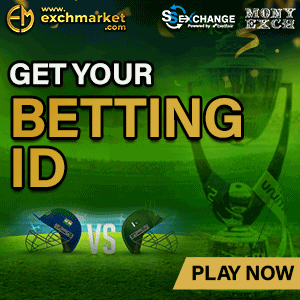 Players are tested time and again to check if there are any substances in their body which are banned or which are not appropriate. Some players have been caught, and they have faced bans because of that. Sometimes, players consume some other stuff that has some of the banned substances, and they are banned for doping. So, let's have a look at five cricketers who were banned due to doping issues.
5. Shane Warne
Shane Warne, the legendary leg-spinner was banned for one year just one day before the 2003 World Cup as his drug test tested positive. Warne was sent home as his drug test which was taken during an ODI series tested positive for a banned substance called a diuretic. Warne said that he took a fluid tablet that his mother gave him to improve his appearance.
But the Australian Cricket Board found him guilty which led to a one-year ban from competitive cricket. Even though he was allowed to play charity matches later on he had to miss the 2003 Cricket World Cup due to this doping ban.
4. Yusuf Pathan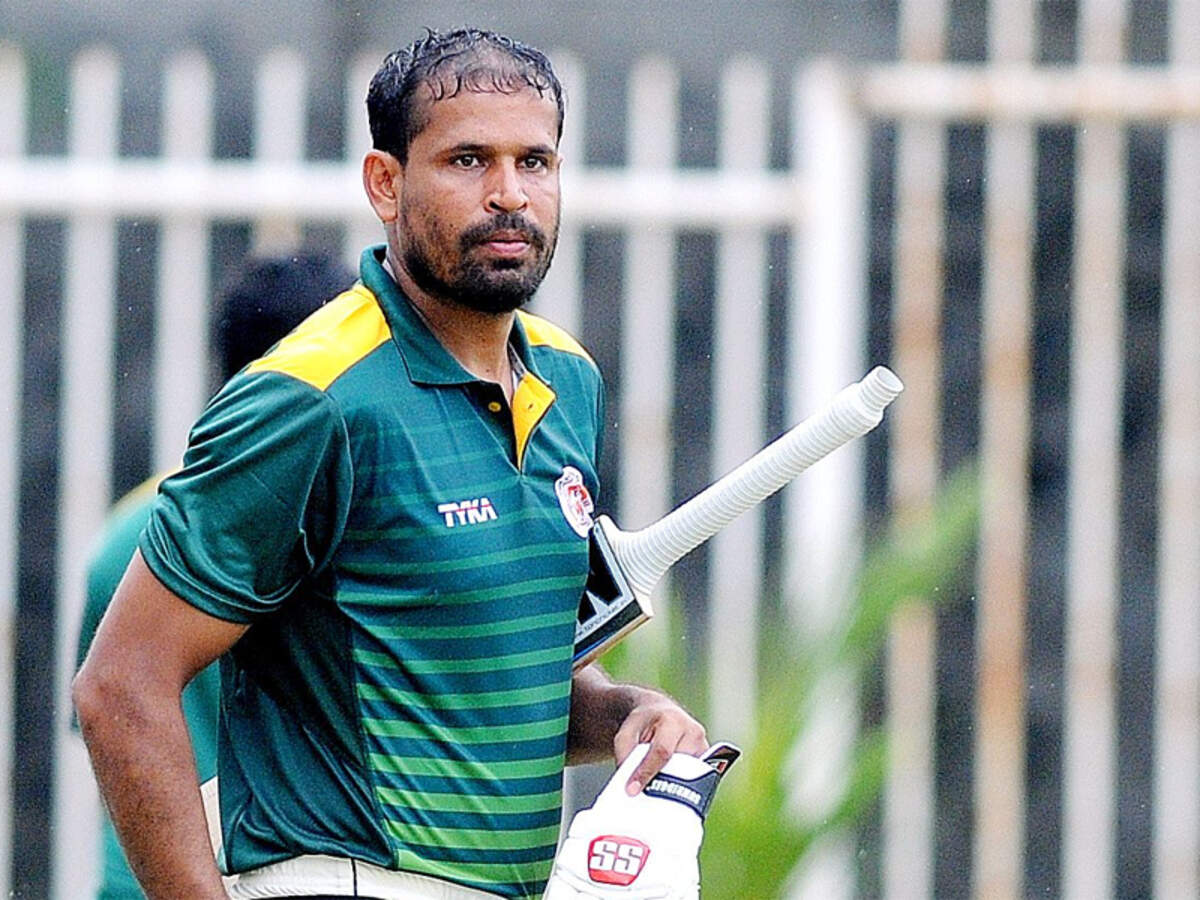 Yusuf Pathan who represented India in the 2007 T20 World Cup and the 2011 World Cup too faced a doping ban four years ago. He had to give a urine sample before a domestic tournament for an anti-doping test and as it turned out a substance was found in that Test.
The sample contained Terbutaline which is a banned substance by the World Anti-Doping Agency. Yusuf Pathan was handed a backdated five-month ban. He accepted the ban and said that he would be extra careful from the next time onwards.
3. Andre Russell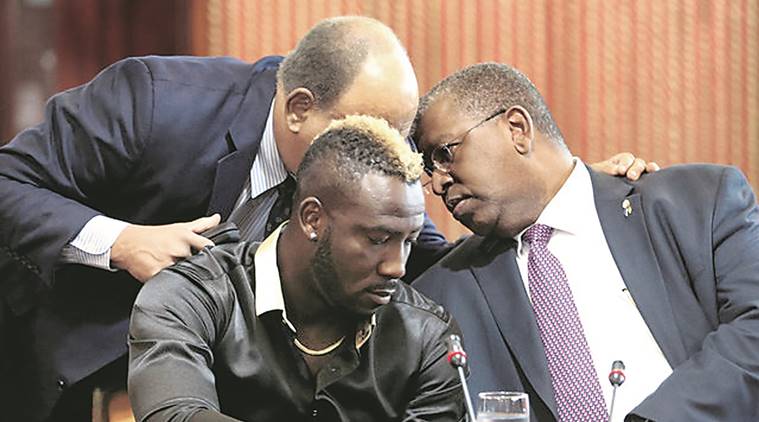 West Indies all-rounder Andre Russell who sets up all the T20 leagues on fire with his batting had received a one-year ban in 2017. Russell was found guilty as he was negligent and didn't fill his whereabouts three times in a row within 12 months which was considered as a failed doping test.
Andre Russell who is a star in most of these T20 leagues had to miss the Pakistan Super League and the Indian Premier League. Russel tried to defend himself, but it didn't work out as he was handed a one-year ban.
2. Prithvi Shaw
Indian youngster Prithvi Shaw too had to face a ban for doping issues as he had consumed a cough syrup that had a banned substance in it. Shaw was tested during the Syed Mushtaq Ali Trophy, and it was found out that the sample contained terbutaline.
Shaw gave an explanation to the board which they were satisfied with and as a result, he received a backdated eight-month ban on competitive cricket. Shaw had to miss a couple of Test series in which he could have been selected.
1. Alex Hales
Alex Hales who was one of England's top white-ball players is still facing the after-effects of a doping ban as he is being overlooked for selection. Alex Hales failed the drug test twice and as a result, he was given a 21-day ban.
Hales who was a certainty in the England World Cup squad was dropped from the squad even after his ban ended. Alex Hales who was in terrific form in the Big Bash League has never played for England after that 21-day ban and he is continuously being overlooked for selection.