Ahead of India's much-awaited match against arch-rivals Pakistan, former Pakistan cricketer Aamer Sohail has warned his team to be wary of "dangerous" MS Dhoni. Many fans and pundits believe that MS Dhoni is not the finisher he used to be but Aamer Sohail has a different opinion altogether and he still believes that MS Dhoni is the most dangerous player in Indian cricket team.
"The way Dhoni has been able to win matches with a team with limited resources is remarkable",Aamer Sohail said at Aaj Tak Salaam Cricket 2017.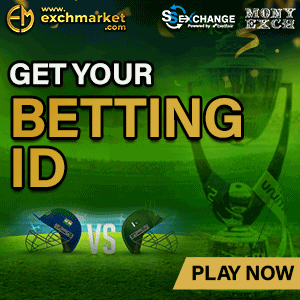 "Pakistan should definitely be scared of Dhoni, he is still a very dangerous player," he added.
Veteran Indian spinner Harbhajan Singh also lauded Dhoni as a big asset for Men in Blue.
"Dhoni can win you matches not just as a batsman but also as a wicketkeeper, as a leader," Bhajji said.
However, Bhajji also added that MS Dhoni and Yuvraj Singh aren't the finishers they used to be and they need some time in the middle before they get going.
"(Back then) they could start hitting from the word go. Now if they are willing to spend time in the middle and play out 20-25 balls then they can regain their touch," Bhajji added.