Former India batsman and now a respected commentator Gautam Gambhir lavished praise on the Pakistan captain Babar Azam for his confident and positive statement ahead of Pakistan's encounter against England in Kolkata.
Pakistan are on the brink of elimination from the World Cup 2023. Going into their last league game against England, they need to win by 287 runs to surpass New Zealand's Net Run Rate to qualify for the semi-final. While this is an almost impossible task, especially in Kolkata, where even a 300 total would be really difficult to achieve, Babar Azam exuded confidence in his pre-match press conference, saying that they have planned what to do.
The only realistic way, it seems, for Pakistan is to pile up 400-450 runs and restrict England to around 100-120.
Babar Azam said: "There are a lot of things in this, like partnerships, which player will stay on the pitch for how long. I would say if Fakhar is in the match for 20 or 30 overs, we can achieve that. We can do this and we have planned for this."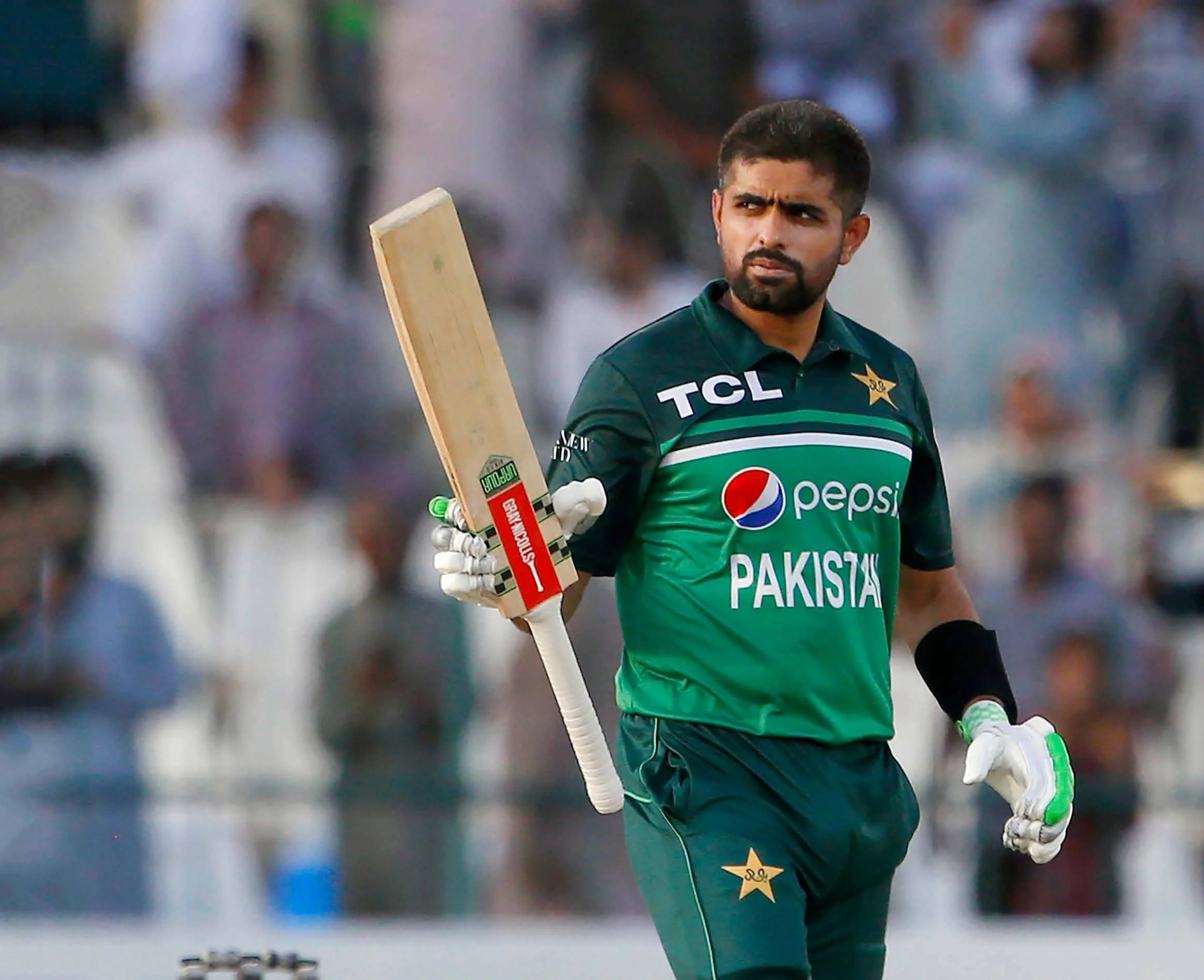 Babar Azam has every right to show his confidence in the press conference: Gautam Gambhir
While Babar got trolling and flak on social media for his statement, Gautam Gambhir sided with the Pakistan skipper this time, saying that as a captain Babar Azam did the right thing to show confidence in his team, even if it's close to a near impossible task.
"It is an uphill task for sure but what do you expect from a leader? What should he say in the press conference? Should he say that they have conceded defeat and that they want to go back?" Gambhir said on Star Sports.
"He is his country's leader and has every right to show his confidence in the press conference. Even if it is 1%, there is hope at least. They are still not out and anything can happen in cricket. So I believe it was an exceptional press conference," he added.
Gambhir further pointed out that with nothing to lose, Pakistan would want to go after a total of 400.
"It does not matter what we say or write on social media. A leader's duty is to believe that it ain't over till it's over, whether it is one or half a percent hope. You go and play and try to score 400 if you get to bat first.
In fact, Pakistan have nothing to lose. Even if they get bowled out for 200 or 250 while trying to score 400, at least they have in their mind that they need to score over 450 and dismiss them for under 200," the 2011 World Cup winner added.