Pakistan allrounder and a former teammate of Babar Azam, Imad Wasim, has suggested the Pakistan captain step down from his post after the conclusion of the ongoing World Cup 2023 in India.
Pakistan are all but out of the semi-final contention, with only a mathematical possibility remaining: they have no realistic chance of reaching the top 4.
Going into their last league match against England in Kolkata, Pakistan have an almost impossible requirement of winning by 287 runs to go above New Zealand's net run rate and qualify for the semi-final
If England wins the toss and elects to bat first, then Pakistan will be effectively eliminated as even if they bowl England out for 100, then they would have to chase down the target in 3 overs, which is realistically not possible.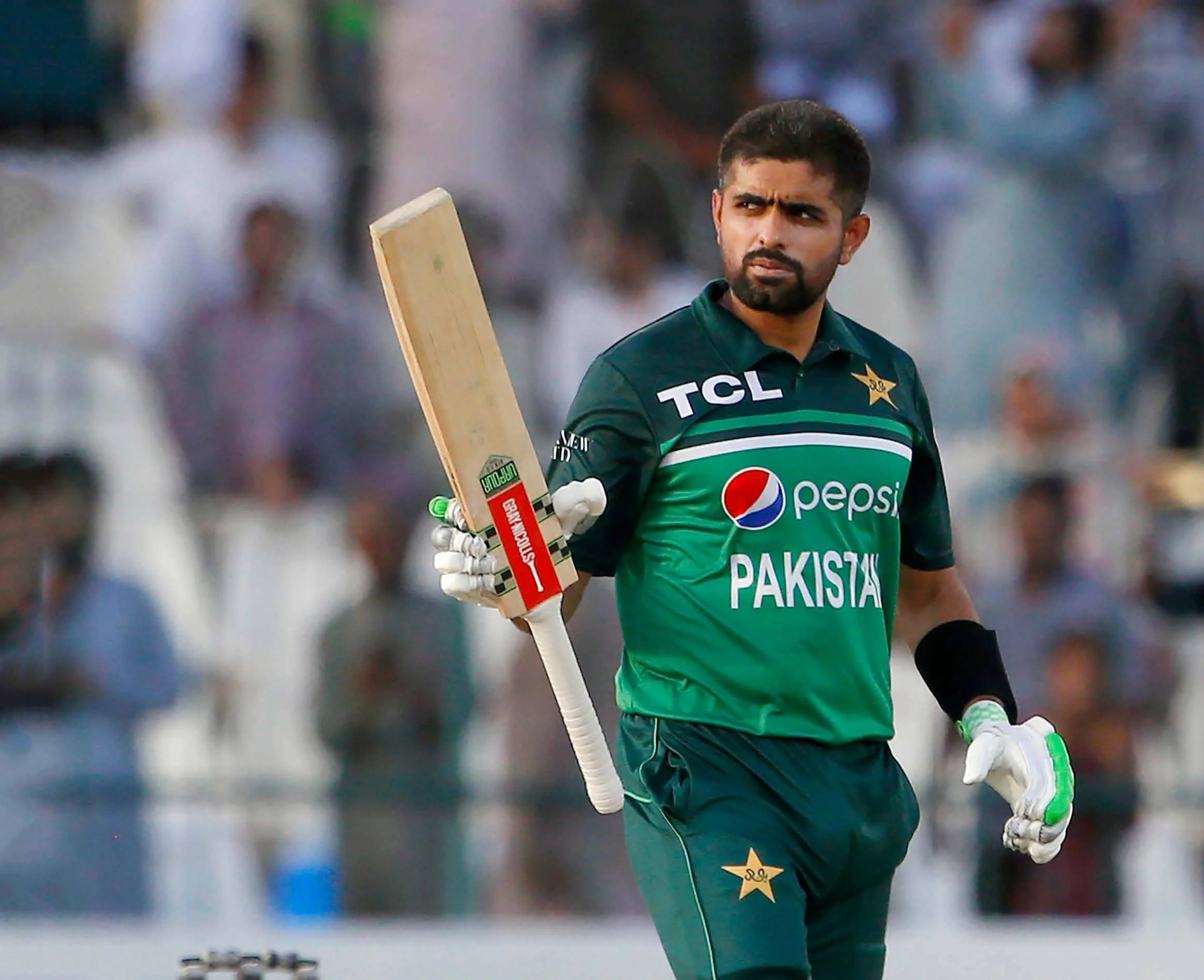 Imad Wasim calls for Babar Azam to resign as Pakistan captain
Speaking on GEO TV, joined by former pacer Mohammed Amir was Imad Wasim. The left-arm spinning all-rounder reckons when a team loses in such a manner – failing to qualify for the semi-finals – the captain, Babar Azam in this case, should himself step down.
"When you lose the World Cup, you should step down; it's a simple matter," Imad Wasim said. 
When nudged that Sarfaraz Ahmed didn't step down after failing to qualify for the semis in the 2019 semi-final, but he was sacked afterwards, Imad added: "No player has done that. So, I'm saying this not just for Babar but for every player. If you can't deliver as a leader and as a captain, then you should step down voluntarily. Set an example."
Ahead of the match against England, Babar Azam went defensive when asked about the heavy scrutiny from ex-Pakistan cricketers.
"Everyone is saying something different: he should be like this, or like that. If someone has to give me advice, everyone has my number… I don't think I was under any pressure or felt any different because of this. I try to give my best in the field during fielding; [and] during batting, I think about how I should make runs and make the team win," Babar said.
Babar, who has recently lost his number 1 ODI batsman ranking to Gill, has scored 282 runs at 40.28 with four half-centuries, but failed to convert any of it into a century.
Watch:
Imad Wasim says Babar Azam should step down as Pakistan captain because he failed to deliver in this World Cup 👀 #CWC23 #PAKvsENG pic.twitter.com/P4SKaCKiFz

— Farid Khan (@_FaridKhan) November 11, 2023