Gary Kirsten is set for another coaching stint in India after Rajasthan Cricket Association (RCA) roped him in to train their Ranji side in the pre-season camp. Gary Kirsten played a big role in India's triumph in ICC Cricket World Cup 2011 and all the players, including Sachin Tendulkar, gave a lot of credit to 'Guru Gary' for his coaching.
Kirsten didn't renew his coaching contract with India after the ICC Cricket World Cup 2011, as he wanted to be in South Africa and spend some time with his family. But this time, Gary Kirsten will not be joining Rajasthan as a full time coach, but will provide technical assistance to the side during a 15-day camp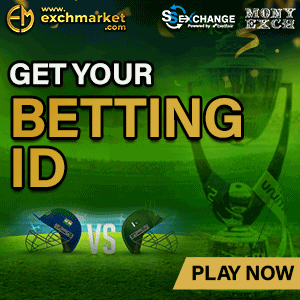 "We have been hearing that Kirsten will be coming and holding a camp with us. I was under him for a brief time and he has a great understanding of the game," Rajasthan medium-pace bowler Pankaj Singh was quoted as saying to 'The Indian Express'.
"He gives space to each player. He has done wonders for Indian team and even my friends who are in the Indian team raved about his work," continued Singh, who has played two Tests for India.