Former Sri Lankan captain Arjuna Ranatunga created a huge storm by alleging that the final of ICC Cricket World Cup 2011 final between India and Sri Lanka, at Wankhede stadium in Mumbai.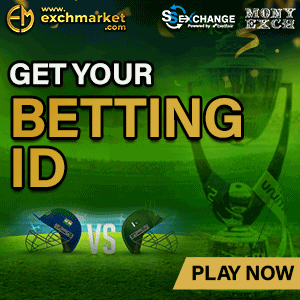 Ranatunga, who led Sri Lanka to glory in ICC Cricket World Cup 1996, said that Sports Ministry of Sports of Sri Lanka should order an inquiry into what happened to Sri Lanka team during the ICC Cricket World Cup 2011 final.
This is what Arjuna Ranatunga said:
"Sangakkara wants an inquiry into the tour of Pakistan then they should have one. But I think we should also inquire into what happened to the Sri Lanka team during the 2011 World Cup final. I think this is something that the Sports Minister should look into rather than concentrating on fitness issues," Ranatunga said.
Gautam Gambhir, who was India's highest run-scorer in the final of ICC Cricket World Cup 2011, said that he is surprised by Ranatunga's statement and if he wants to make such a serious statement, he must back it with proof.
This is what Gautam Gambhir said:
"I am surprised by Arjuna Ranatunga's allegations. These are serious comments by a very respectable voice in international cricket. I think to clear the air, he should back his claims with proofs," Gambhir, who top-scored for India with 97 in the final, said.
India's fast bowler Ashish Nehra also criticised Ranatunga for making such a baseless and controversial statement.
"I don't wish to dignify Ranatunga's comments by airing my views on the issue. There is no end to these kind of statements. If I question Sri Lanka's 1996 World Cup victory, is it in good taste? So let's not get into it. But yes, it is disappointing when someone of his stature says something like this," Nehra said in an interview.