One of the most relevant cricketers of the Indian team of the last decade has been Gautam Gambhir. The Delhi batsman has played multiple important innings for the Indians and has shown his worth by stepping up when it matters most.
Gambhir played match-winning innings in the 2007 and the 2011 World Cup Finals, helping India win their biggest prizes under Dhoni.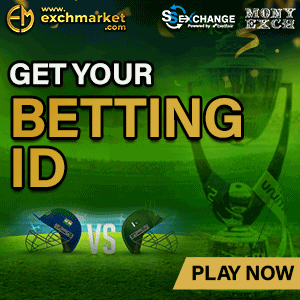 Unwanted rumours:
During a Facebook Live session with fans on Social Media, Gambhir used the platform to clear the air on his apparent "rivalry" with the Indian captain. Gambhir was always thought to have bad feelings for Dhoni finishing the World Cup in 2011 despite his valiant 97 runs.
Gambhir said that there was no rivalry between him and he added by saying that whenever he played for India along with MS, the ultimate aim was to make the country proud and help them win the game. Till the time that the goal was to make the country proud, there was no differences.
"There's no rivalry between me and Dhoni. I feel whenever we've played for India, irrespective of the differences of opinions we've had, the ultimate aim to make the country proud and try and make our country win. Till the time your goal is to make your country, I don't think there will ever be any differences," Gautam Gambhir said.
He added by saying that he felt Dhoni was a fantastic player and a fantastic human being. He said that Dhoni and him had the best moments of their lives together, right from the victory in the 2007 and 2011 World Cup to winning the number 1 Test team trophy.
"I think he's a fantastic player, a fantastic human being. We've had our best moments of our life together, whether it's winning the World T20 in 2007 or the World Cup in 2011, being No 1 Test side in the world," Gambhir added.
It does look like Gambhir does not have any sort of ill-will towards Dhoni and that it was all media-created. Gauti is sure thankful that he got to be part of two major trophy winnings campaigns and the pleasure of performing his best for India took over any other feelings.