Gautam Gambhir created a storm on social media after his tweet opposing biopics on cricketers. Gambhir, who sent out a series of tweets after the inhuman attack on Indian Army in Uri, tweeted that biopics should be made on people who sacrifice their lives for the country without getting anything extra in return.
On Sunday, a tweet on Gambhir's official handle read: "I don't believe in biopics on cricketers. I think those people who have contributed more to the country than the cricketers deserve a biopic. There are lots of people in the country who have done so many noble deeds for the nation. Therefore, biopics should be made on their lives."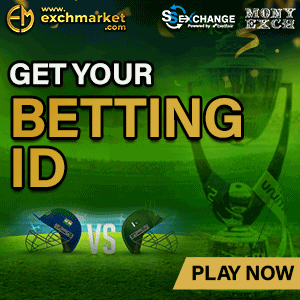 As soon as he tweeted, people related it to MS Dhoni's biopic and implied that Gambhir is taking a dig at MS Dhoni. Gambhir, who is battling hard at the domestic level to make a comeback in the national team, was quick to shut down the rumours and tweeted a clarification.
This is what Gautam Gambhir tweeted:
My detractors got it wrong. Am not against ANY ONE cricketer's biopic, am against d very concept which includes a biopic on my life.

— Gautam Gambhir (@GautamGambhir) September 19, 2016