While the entire country is excited about MS Dhoni's biopic 'MS Dhoni: The Untold Story', Gautam Gambhir gave a statement that would not go down too well with MS Dhoni and his fans. Many Indian cricket fans believe that Gambhir blames Dhoni for his ouster from the team and both of them don't share a very good relationship off the field.
As the release date of MS Dhoni's biopic is nearing, we are seeing reactions from cricketers, specially Indian cricketers who played with MS Dhoni, and all of them are excited and looking forward to Captain Cool's biopic. But, Gautam Gambhir gave the most unexpected reaction.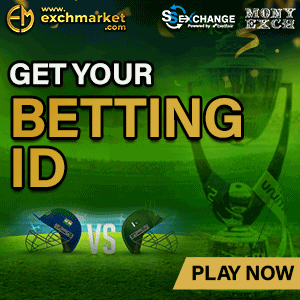 This is what Gautam Gambhir said when was he asked about MS Dhoni's biopic:
"Not at all, I don't believe in biopics on cricketers. I think those people, who have contributed more to the country than the cricketers, deserve a biopic. There are lots of people in the country who have done so many noble deeds for the nation. Therefore biopics should be made on their lives,"Gambhir said.
While Gambhir is totally within his right to share his opinion, but as a teammate, one would expect to have some kind of a positive response. Gambhir is right when he says that there are people who do noble deeds for the nation, but for a cricket-crazy nation, MS Dhoni has also brought glory and contributed in his best way to take India to great heights in the game of cricket.
We, at The Cricket Lounge, wish MS Dhoni all the best for his biopic. We also hope to see Gautam Gambhir back in India colours.