Former Indian cricketer and World Cup hero, Gautam Gambhir has finally given his verdict on the ugly controversy that took place between Virat Kohli and the Board of Control for Cricket in India (BCCI). Gautam Gambhir , who is a no-nonsense person when it comes to giving his opinion, feels that the matter should have been resolved behind closed doors and should have never come out in the public.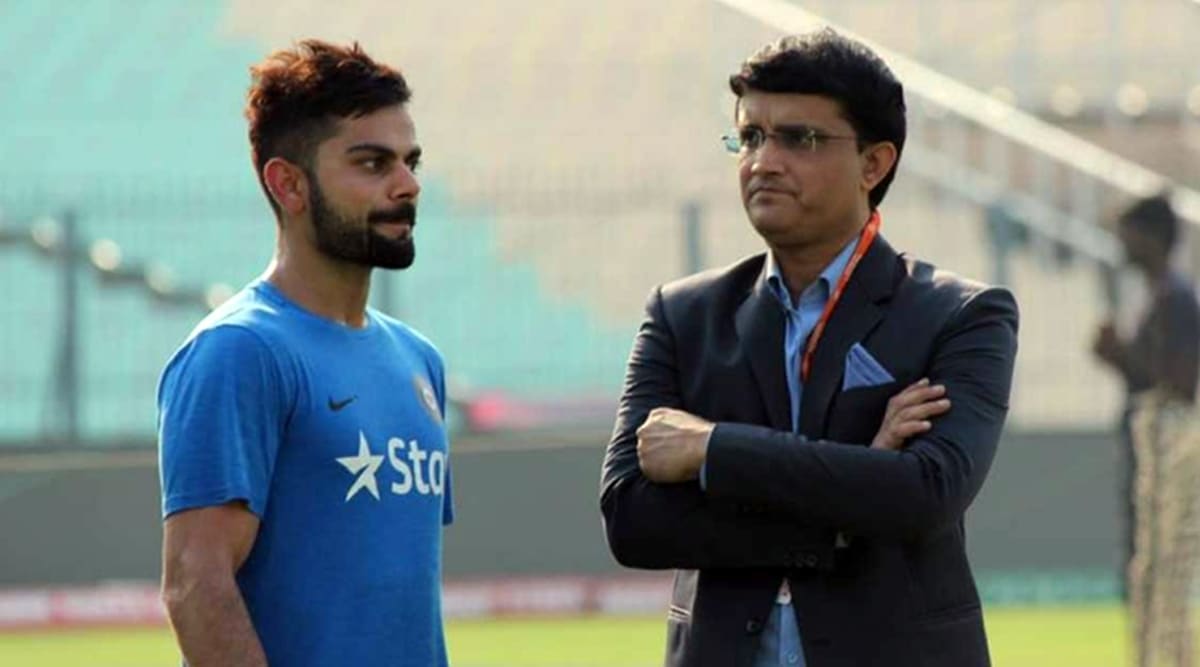 For the unversed, in a series of dramatic events, Virat Kohli had announced his decision to step down from the position of T20I captaincy in September before the start of T20 World Cup 2021. Kohli had stated workload management as the reason behind his decision and had expressed his desire to lead the team in ODI and Test format. However, the BCCI sacked him from the ODI captaincy and made Rohit Sharma the new white-ball captain.
Later, the BCCI President Sourav Ganguly revealed how he had personally requested Virat to think about his decision again and not give T20I captaincy, however, since the selectors wanted one captain in the limited-overs format, they had to remove him from the ODI captaincy.
But this didn't end there, as in an explosive presser, Virat Kohli denied Sourav Ganguly's statement and cleared that he wasn't asked to leave the role in the shortest format of the game.
Ever since then, there has been a huge debate going on among the cricket fraternity. The latest one to talk about the matter is former Indian cricketer, Gautam Gambhir, who feels that the matter should have never come out in public.
Speaking to Times Now, Gautam Gambhir said that the entire issue , which is an 'internal battle' should have been handled in a better way behind closed doors. He said:
"I think this could've been sorted behind closed doors as well. It was an internal battle. It was a great TRP for a lot of new channels but that's fine. If you go to the depth of it, the matter can easily be solved. It's not that big of an issue,"
He added:
"Honestly, I don't see any controversy which was created. Talking about captaincy, I think Virat should have continued as red-ball captain. But for white-ball captaincy, once he decided to let go of T20I captaincy, he had to let go of ODI captaincy as well. The BCCI and the selectors were right from the white-ball point of view. But it was Virat's personal decision to step down from Test captaincy, which he should have continued,"
Meanwhile, Virat will be next seen in action in the upcoming limited-overs series at home against West Indies, which will kickstart from February 6th.