Gautam Gambhir is the unsung hero of the ICC Cricket World Cup 2011 final between India and Sri Lanka. When India lost Virender Sehwag and Sachin Tendulkar early in the innings, there was widespread disappointment among Indian cricket fans. But, Gambhir, who was struggling to score big runs in the tournament, came out, absorbed all the pressure and played one of the best One Day International (ODI) innings of his career. He scored 97 runs off 122 balls and stitched a crucial 83-run partnership with Virat Kohli, that laid the foundation for the run chase.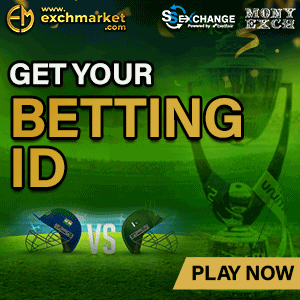 "The first ball that Lasith Malinga bowled, I hit it for a boundary. At such times your nerves get settled as well. Whatever nerve was there, it was due to the fact that it was an international game, not because it was a World Cup final," Gautam Gambhir was quoted as saying by Indian Express.
Gambhir said that the atmosphere in India's dressing room was very positive and everyone believed that India could win the world cup.
"It was not just about one or two individuals, but it was about everyone in the dressing room who believed that we could win the World Cup. There couldn't have been a bigger stage set when you are chasing in the World Cup final that also at home. You never know whether you will get that opportunity ever again. You got to cherish the moment," he added.
Gambhir also revealed that when Virender Sehwag got out leg before wicket on the second delivery of the innings, he was still padding up and because Sehwag took referral, he got time to pad up and get ready.
"We were chasing 275 and I was not even ready when Viru (Virender Sehwag) got out (leg before wicket) LBW on the second delivery. I was still padding up. Because the decision was a referral, I got the time to get ready," said Gautam Gambhir.