Gautam Gambhir Slams Rohit Sharma's Critics: The Indian cricket team's set-up went through a drastic change in the last few months. Last year, Virat Kohli had stepped down from India's T20 captaincy following the T20 World Cup 2021. Later he was removed from the ODI captaincy as well and was replaced by Rohit Sharma in both formats of the game.
Recently, Virat dropped another bombshell as he stepped down from the post of Test captain as well. While a few names are popping up everywhere but Rohit Sharma is once again looking like the best option to replace him.
Rohit was recently announced as India's Test vice-captain replacing Ajinkya Rahane, however, he was ruled out of the ongoing South Africa tour as he suffered a hamstring injury.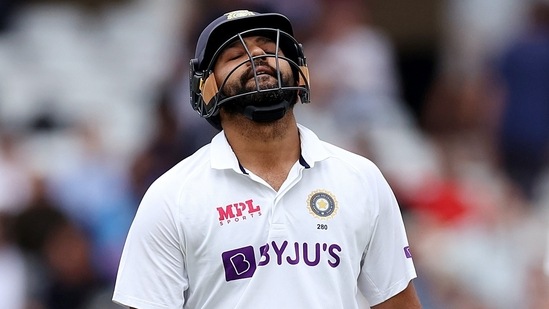 While several cricketers and experts have come out in support of Rohit Sharma for the position of Test captaincy, there are many who are backing other options like KL Rahul, Rishabh Pant, Jasprit Bumrah, and Ravi Ashwin and are criticizing Rohit over his fitness issues. His age, 35 years, is also another reason why people aren't in favor of Rohit Sharma for the leadership role in red-ball cricket.
Meanwhile, former Indian cricketer and world cup hero Gautam Gambhir has come out in support of Rohit Sharma and has given a fitting reply to his critics. Gambhir feels that there should be one captain across formats to ensure the consistency and approach of the Indian team. He said:
"Rohit Sharma should lead India across all formats. One captain across formats will ensure consistency in style and approach of the Indian team, especially considering that we've another T20 World Cup later this year,"
India's next Test assignment is in February, where the Indian side will take on Sri Lanka and it will be very interesting to see who will be the next Test captain of team India.
Also Read: Pakistani Cricketer Kainat Imtiaz Praised Virat Kohli Lavishly