Gautam Gambhir is trying hard at the domestic level to make a comeback in the national team. He has given some good performances off late and his fans are hoping for him to make a strong comeback soon. But this isn't stopping Gautam Gambhir from sharing his views on the present health situation in Delhi.
Gambhir, in a series of tweets, took a dig at the present government in Delhi. Gambhir wrote that Delhi government should focus only on development work and shouldn't indulge in 'political football' every now and then. Not long ago, Gambhir also tweeted about pathetic water-logging condition and Delhi and this time, the southpaw showed concern about increasing 'chikun gunia' mosqitoe in the national capital.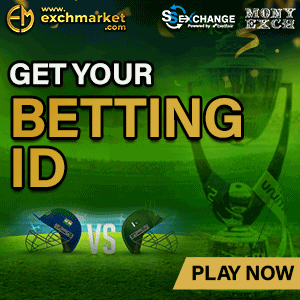 In a very subtle way, Gambhir also took a dig on the deputy minister of Delhi, who is in Finland for an education tour to improve Delhi's education system.
Read Gautam Gambhir's tweets here:
Sometimes my Delhi doesn't get enuf water. Wen it does it breeds mosquitoes dat bring Chikun Gunia! Sadly not enuf 2 get r leaders bak home.

— Gautam Gambhir (@GautamGambhir) September 17, 2016
Hospitals bursting at seams, ppl dying but politicians r on a study tour to improve delhi's education system. Schools can wait, death won't.

— Gautam Gambhir (@GautamGambhir) September 17, 2016
How about stoping d political footbal & returning 2 d basics of governanc which I guess is 2 serve people. Hope d politicians remember dat!

— Gautam Gambhir (@GautamGambhir) September 17, 2016