Legendary England batsman Sir Geoffrey Boycott hilariously trolled the England Test team saying that one would miss England's batting if they went to have tea or to the bathroom for a pee.
This criticism from the former great batter came following Ben Stokes' team's double dismal show in the Lord's Test versus South Africa where the hosts were bowled out for 165 and 149, succumbing to a defeat by innings and 12 runs.
Proteas fast bowlers combined took 18 wickets
The visitors took a 1-0 lead in the 3-Test series as their pacers blew away England twice inside three days.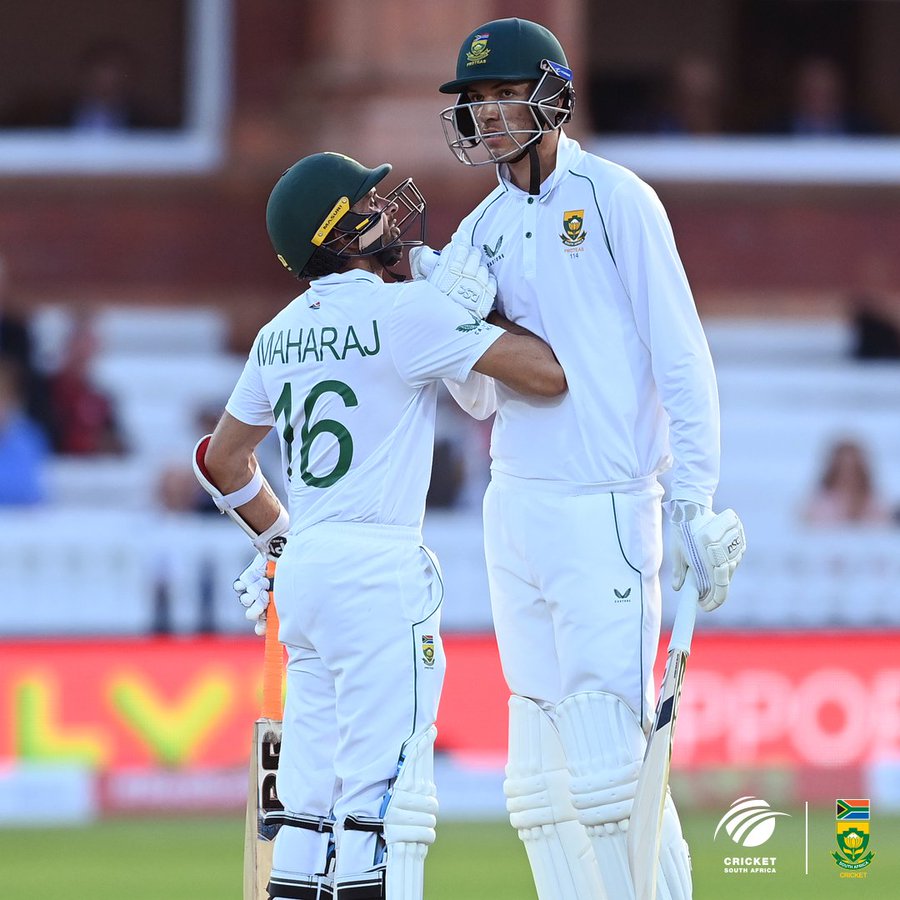 This twin horrific batting display came after the England Test team had been on the high of four record run-chases they achieved against New Zealand and India, with the Bazball taking on the world.
In his column for The Telegraph, Boycott scathingly wrote, "At the moment when you watch England face fast bowling, you don't want to get up and make a cup of tea or go for a pee because if you do, by the time you get back, they will be all out.
"Also, let's have no more talk about Bazball otherwise there will be more days like Friday. Trying to attack Kagiso Rabada, Lungi Ngidi, and Anrich Nortje bowling over 90mph with a new conker when it was zipping around in the first innings was madness. Just staying in would have been tough for most of us batsmen."
Not a crime to defend or be patient: Geoffrey Boycott
The Bazball had been talking about much: it represents the aggressive, attacking, fearless style of batting which Ben Stokes' batters have adopted under new head coach Brendon McCullum, Stokes himself embodying that – when he danced down the track to the likes of Anrich Nortje despite wickets falling and the pacer breathing fire with the ball.
Geoffrey Boycott, 81, derided this ultra-aggressive batting mode in Test cricket, asserting that it is vital to take your time in the middle before playing the boundary shots.
"It is not a crime to defend or be patient and see off the new ball, or for middle order batsmen to play themselves in before they start to attack. It is what people have been doing for 200 years and it seemed to work pretty well for a reason," the commentator added.
The second Test of the series, which will be played in Manchester, starts on August 25.