KL Rahul became the first Indian batsman to score a hundred on ODI debut. KL Rahul was awarded Man of the Match for his unbeaten 100, in which he smashed a colossal six and seven swashbuckling fours on a track that had something on offer for the bowlers. KL Rahul spoke to BCCI.tv and shared his views on debut, batting, MS Dhoni and more. Here are some excerpts from the interview: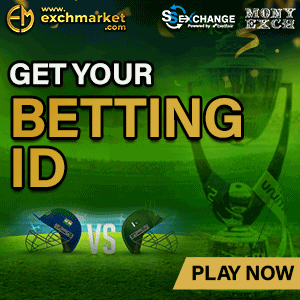 "Not a bad start. I'll take this after my debut in Test cricket. I knew the ball was going to do a little bit in the initial stage. My plan was to go there and play the first 10 overs. Once I went past that stage, I just looked to play my shots. I'm really happy with the way I batted today," the 24-year old told BCCI.TV.
Rahul said that getting his ODI cap from MS Dhoni was a dream come true. Rahul also said that Dhoni has been a role model for him.
"Getting ODI cap from MS Dhoni was a dream come true. I always looked up to him as a kid growing up from a small town to come (at international level) and make it big. My parents used to tell me that cricket is not for small-town guy. I always asked them to look at Dhoni. He's the most successful captain. He's been a role model for me and a lot of youngsters," Rahul said in an interview to bcci.tv.