The Indian and Australian cricket teams have always been arched rivals. Every time both the cricket teams locked their horns with each other the battle used to be between cricketing icons like Sachin and Warne or Sachin and Glenn McGrath.
The cricketing legend Sachin Tendulkar and Australian fast bowler Glenn McGrath have had a history of epic battles throughout their glorious careers.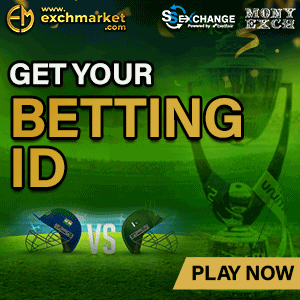 There have been many instances during their glorious career, like who can forget that epic battle in Adelaide 1999, between both the legends when the controversial LBW (SBW) dismissal of Sachin Tendulkar by Glenn McGrath or the banter between the two when Sachin Tendulkar hurled sledges at 'Pigeon' before going hammer and tongs against McGrath during the ICC knockout trophy or the catch taken by McGrath to dismiss Sachin in the 2003 World Cup final.
Recently, Glenn McGrath recalled a plethora of incidents involving him and Sachin. Talking about the controversial LBW to dismiss Sachin. The decision was taken by Umpire Daryl Harper during the 1999 Test in Adelaide. Talking about the same, he said:
"Sachin was batting and I think he had still not scored many runs or was still on zero, having just come in. I bowled him a bouncer and Sachin is not the tallest guy going around. The bouncer will generally bounce and clear him quite easily, but that day when it bounced, it kept low and he ducked it and it hit him on his shoulder. And because he is not very tall, when he ducked it… from where I could see, I could see the bails over the top and it was hitting the middle stumps."
He added:
"So, I appealed and the umpire gave him out and he was not happy. So he walks off. Is it LBW? Probably, it should have been SBW or Shoulder Before Wicket"
He also expressed how the Indian fans weren't happy with the catch and how he was later sledged because of the same.
"Again many Indians were not happy with that match and I got sledged a lot after that. But that's the passion, people have for cricket in India, especially when it comes to Sachin,"