India's best number 3 and one of the best batsmen in cricket history, Rahul Dravid, named Australia's great fast bowler Glenn McGrath as the toughest bowler he ever faced in his long career. Dravid, who was also known as 'The Wall' for his tight technique and solid defence, said in an interview that Glen McGrath was toughest bowlers to face because he challenged the off-stump like no other bowler. Praising Mcgrath's accuracy, Dravid said, there was very little scope of scoring extra runs against him because his level of accuracy was second to none.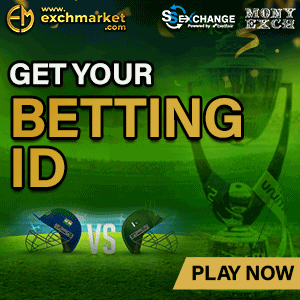 "He (McGrath) was absolutely (brilliant), no one challenged my knowledge of the off-stump as much as McGrath did. He was relentless and gave you nothing. A lot of times, whether he is bowling in first hour of the morning or late in the afternoon of in the evening, he (McGrath) was going to give you nothing, he was relentless (and the) accuracy," said the man who scored 13288 runs in 164 Test matches.
He further went on to praise McGrath and said that he could be very mean the cricket ball.
"He(McGrath) was not mean as he looked, but he could be very very mean with the cricket ball because he gave you nothing. He was one of those guys you, while batting, think how to score a run and where is the extra-run going to come from. He just had that level of accuracy and control."
"He had good pace, bounce but a good game sense as well. McGrath was probably the greatest fast bowler I played against," Rahul Dravid concluded.