Former India off-spinner Harbhajan Singh has strongly opined that Team India should do away with Rahul Dravid as the coach for their T20I team, and instead bring someone who has more recent experience of T20 cricket and who understands the modern shortest format better.
Harbhajan Singh championed the name of former India and CSK pacer Ashish Nehra, who last year coached the Gujarat Titans to the IPL 2022 trophy in what was the franchise's maiden IPL season.
Under head coach Rahul Dravid, India swept up all the bilateral series. However, they failed to reach the finals of the Asia Cup 2022 in the UAE and T20 World Cup in Australia. Though it should not be forgotten that India were without their two first-choice players, Ravindra Jadeja (for the second group phase in Asia Cup and the T20 WC) and Jasprit Bumrah (ruled out from both those tournaments) then.
Harbhajan Singh feels Ashish Nehra should replace Dravid as India's T20 coach
Some of India's tactics and selections were questionable as well, accentuated with India's failures of reaching the finals.
Harbhajan Singh cited the example of the England cricket team, who has two separate coaches – Matthew Mott as their limited-overs coach and Brendon McCullum as Test coach – and Bhajji added that India should also go the same route.
"Yes, you have two captains, so you can have two coaches. Why not? Someone whose planning is different. Like England has done with Brendon McCullum. Someone like Virender Sehwag or Ashish Nehra who worked with Gujarat Titans and Hardik Pandya won his first tournament (IPL) as captain. So, bring someone who understands the concept of T20 and demands of the game.
"The coach knows that focus is on T20 cricket. Say if Ashish Nehra is the T20 coach, then he knows that his job is to make the Indian team champions in the T20 format, and Rahul Dravid knows he has to work on how the Indian team can be No.1 in Tests and ODIs," Harbhajan told The Indian Express.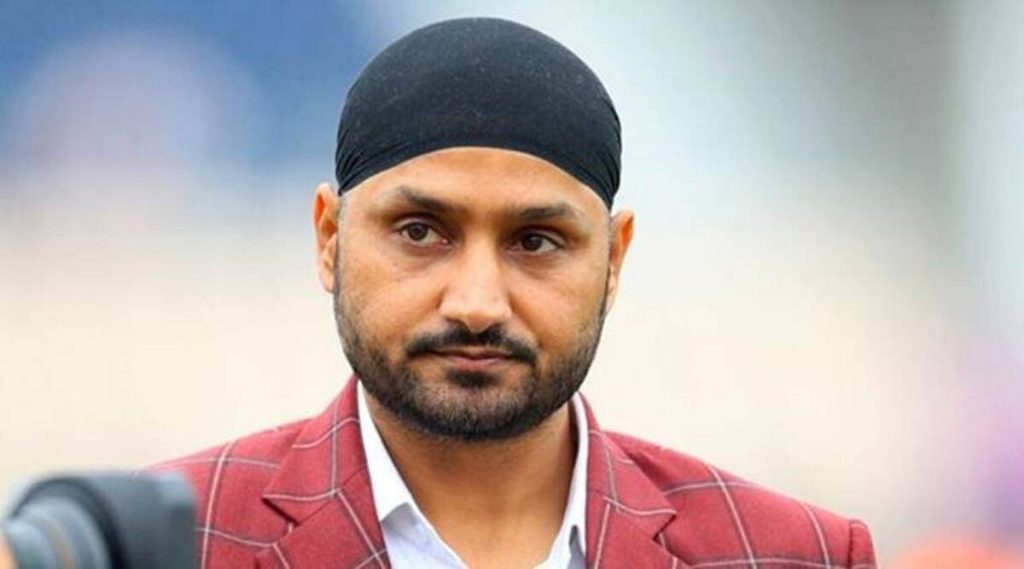 The 42-year-old commentator also reckoned India should play their limited-overs cricket more aggressively and more as a unit rather than relying on a few guys to do the job most of the time.
"I think we need to show a little more intent. If you are playing T20s then you can't play it like a one-day match. If you are playing one-day, you can't play it like a Test match. We can't be dependent on two-three players to win you the championship. When you have a World Cup in front of you, you need eight to nine guys performing at the same time. One or two players can win you matches, but it is the team which can win you the tournament," Harbhajan added.