Former Indian cricketer and legendary bowler Harbhajan Singh has taken a brutal dig at the Pakistan captain Babar Azam as he talked about his performances in the limited format of the game. Singh expressed his disappointment with Azam's performance as he feels that Pakistan's captain fails to dominate the opposition.
Notably, Babar Azam is currently in red-hot form in the ongoing PSL 2023, having amassed 522 runs at a strike rate of 145.50 to his name from 11 games that he has played so far. He is currently the leading run-scorer of the tournament.
However, Singh feels that Babar is more suited for Test cricket. Speaking for a YouTube channel, Singh said:
"Let [Mohammad] Rizwan take a single and bowl five deliveries to Babar, because he won't inflict damage on you. Babar is a very good batsman in Test cricket, but not in T20s or even for the ODIs. I feel there might be better players than him over in Pakistan,"
Harbhajan Singh also urged the fans to stop comparing Babar Azam to Virat Kohli.
Singh suggested that the former India captain is miles ahead of the Pakistani captain. He said:
"I feel Pakistan have better players than Babar when it comes to white-ball cricket. Please don't compare Babar Azam to Virat Kohli. Virat Kohli is miles ahead. A few people wouldn't like these comments, but it is the truth.
"Mohammad Rizwan takes the pressure off Babar Azam, allowing him to play run-a-ball. However, if there was a more explosive player than Babar in the opening position, things would be different. Fakhar Zaman is one such player.
"Any team will be under pressure if Fakhar Zaman and Mohammad Rizwan are at the crease in the first six overs. But currently, teams give Rizwan easy singles, so Babar has to face most of the deliveries. Babar is very good in Test cricket, but not in T20Is or even ODIs."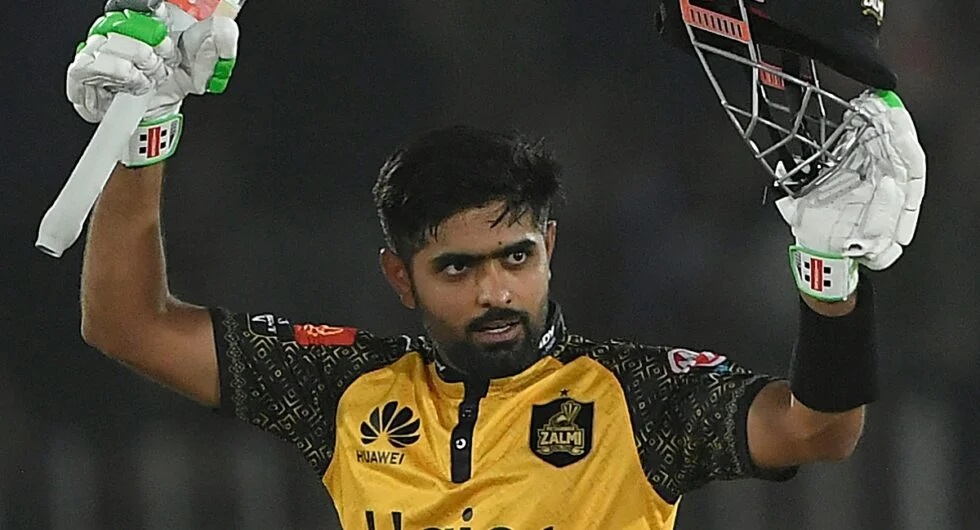 Harbhajan On Asia Cup Being Hosted By PCB
Further, talking about the upcoming Asia Cup, which will be hosted by Pakistan Cricket Board, Harbhajan believes that Team India should not travel to Pakistan for the upcoming Asia Cup due to security concerns.
He highlighted how there were bomb blasts during the ongoing season of the Pakistan Super League (PSL). Singh opined that team India wouldn't feel safe if they visited the neighboring country. He said:
"India shouldn't travel to Pakistan as it isn't safe there and why are we taking risk of travelling when their own people aren't safe in their country? Our government is taking the correct decision not to go to Pakistan for any series as our first priority is the safety of our players,"