Former Indian cricketer Harbhajan Singh recently stated that he doesn't have any problems with MS Dhoni, denying reports of a rift between the two.
The 2023 edition of the Indian Premier League is all set to kickstart on 31st March, where all 10 teams will lock horns with each other to compete for the prestigious trophy. While the excitement among the fans is increasing with every passing day, it is assumed that IPL 2023 would be the last season of legendary captain MS Dhoni.
Dhoni and Chennai Super Kings fans would be hoping that the legendary captain bids adieu to IPL in a grand fashion by winning the IPL.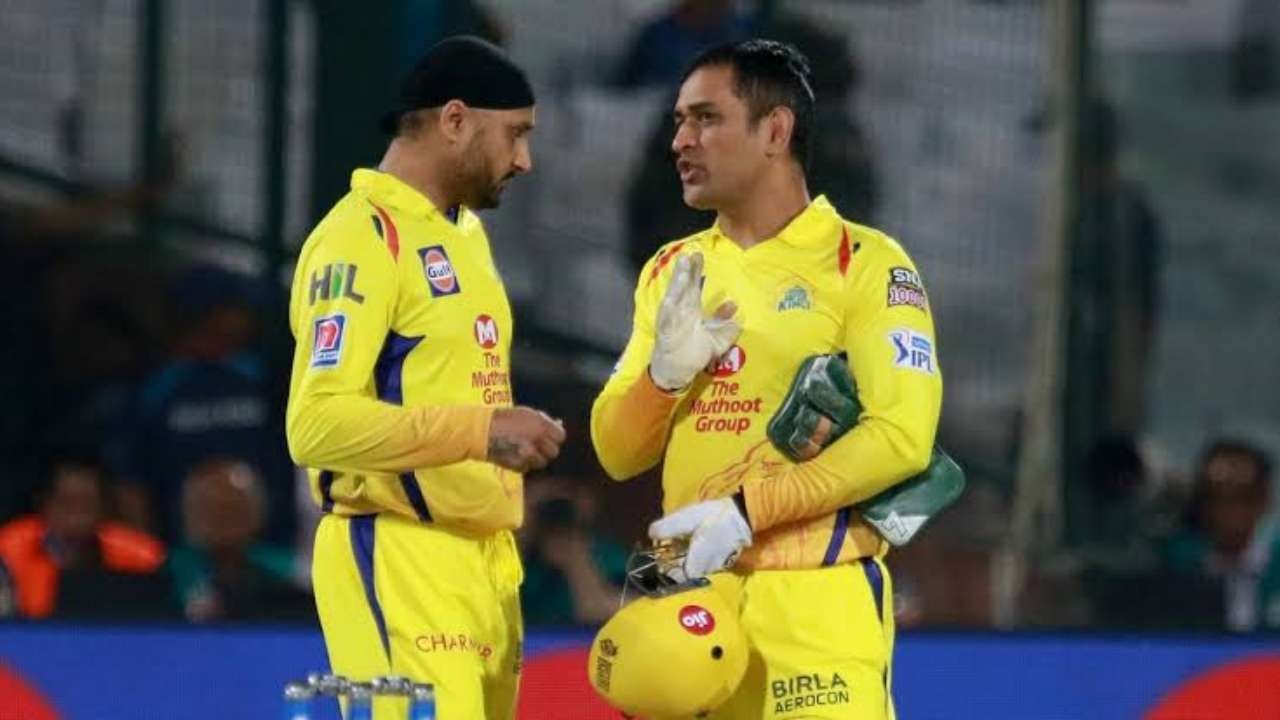 In the previous 2022 season of IPL, CSK had a forgettable season as they finished in 9th position at the table. CSK would be hoping to make a staggering statement that they are not done yet.
Harbhajan Singh On Rumors Of Rift Between MS Dhoni & Him
Meanwhile, ahead of the tournament, speaking on a YouTube channel named 'Sports Yaari', Singh pointed out that they have shared the dressing room for many years both at the international level and in the Indian Premier League (IPL) and continue to share a great bond.
He also stated that he doesn't meet the former captain very often, given that both of them have gotten busy with their respective lives. He said:
"Why would I have a problem with MS Dhoni? We played a lot of cricket for India and have been very, very good friends, and still are. He became busy with his life, and I became busy with mine, and we don't meet very often. But there's no rift whatsoever."
He added: "As far as I know, he hasn't taken away any of my properties (laughs). But yes, I am interested in some of his properties, especially his farmhouse."
Further, Harbhajan was asked about whether CSK can make a comeback after a disastrous season last year. He was also asked about Ben Stokes' presence in IPL 2023. Responding to the same, he said:
"You cannot write off CSK. If you start thinking that the team isn't going to do anything, they are going to prove you wrong. It's lovely to see Ben Stokes with the CSK side. He will bring a lot to the table."
He added: "Ben Stokes can win you tournaments, as simple as that. That one guy is enough, he will stay till the end. Champions know how to win matches. CSK have MS Dhoni as the biggest champion, and now Stokes has come in, who is the biggest champion in world cricket today."