Harbhajan Singh is away from international cricket, where Ravichandran Ashwin has taken his place and established himself as India's first choice spinner in all three formats of the game, but his fans would be happy to know that the Sardar from Jalandhar will soon be seen on national television as a host of a show on MTV.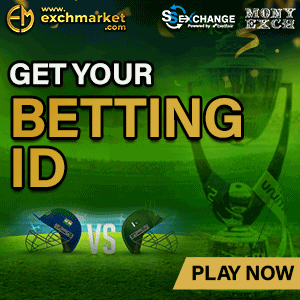 After judging comedy TV show "Mazaak Mazaak Mein", Harbhajan Singh will be back on the small screen as the judge of the new season of stunt-based reality TV show "Roadies". The new season of Roadies has been need 'Roadies Rising'.
"Youth are the future of our country and 'Roadies' has been the most popular youth show ever. It is not just a show, but a lifestyle. 'Roadies' is synonymous with adventure, strength, courage and hard work and this is reason enough for my excitement to be a part of this season of 'Roadies Rising'," Harbhajan said in a statement.