Sachin Tendulkar is arguably the greatest ever cricketer. His records and achievements are benchmark for any batsman and his contribution to the game of cricket is unparalleled.
In his long playing, career, Sachin Tendulkar played the game with utmost responsibility and dedication, and never got involved in any controversy, on and off the field.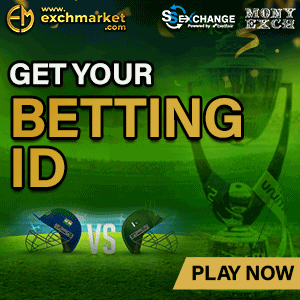 Sachin is also the most loved and respected cricket, not just in India, but around the world. Even after his retirement, every time Sachin comes to watch a cricket match, fans give him a great reception. He is one of those legends, whose fan following hasn't dropped one bit, even after retirement.
While speaking to Vikram Sathaye on the show 'What the Duck', India's bright talent and one of the top emerging allrounders in the game, Hardik Pandya revealed how he first met Sachin Tendulkar for the first time. Pandya, who has earned many fans with his passionate and gusty display of cricket, shared his fanboy moment with Vikram Sathaye.
"My moment in seventh heaven was when everyone from the Mumbai Indians met for a get together and it was my first time, back then," said Pandya.
"So I was busy eating when suddenly someone taps on my shoulder and turn around to see Sachin standing there saying 'hi' to me."
He revealed that he had almost dropped his plate in awe when he saw Sachin was the one to tap him. He feels sachin's words has worked like an inspiration for me.
"Later on, Sachin said that if you maintain the form you will start playing for the Indian team within a year or so. As luck would have it, within 5 months I was playing for the Indian team," he concluded.