The passionate knock Hardik Pandya played in the final of ICC Champions Trophy 2017 final, earned him the respect of millions of Indian cricket fans, in India and across the world. It was a game in which India were outplayed by their arch-rivals Pakistan in all three departments of the game.
It was a game that no Indian cricket fan would want to remember. But, every time Indians talk about the forgettable match, the first and the last thing they discuss is Hardik Pandya, his powerful hitting and the unfortunate run-out.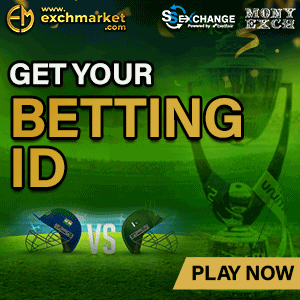 Pandya was in a zone where he was striking the ball as clean as one can. He was batting with an intent and Indians fans in the stadium were right behind him. But, when he was run out, many hearts were broken in the stadium and also back home. Pandya, too, was seen going back angry to the dressing room.
That moment when Pandya yelled at his Ravindra Jadeja and walked back to the pavilion blurting his anger, the entire nation felt for him and he became an overnight star. While speaking to Indian Express, Hardik Pandya revealed what was going through his head after that run-out and how he reacted in the dressing room.
This is what Hardik Pandya said:
"I thought it was just an outburst. Nothing specific. It wasn't intentional. I am always like that in my life as well. I get hyper quickly and after a few minutes, I am laughing. Actually, I was laughing in the dressing room. I was disappointed but it's all about a team sport. So you need to move forward."
Pandya also spoke about the fourth ODI of the ongoing series against West Indies and said that he got a good delivery from Jason Holder but he is confident about finishing matches now and knows how to do it.
"The conversation was simple. The power we both have, we can chase down any total if required. It was more about staying there at the wicket and taking it deep. We were doing just that. It was unfortunate that I shuffled and got out. I faced a similar situation in the early stages of my career as well against New Zealand where I wasn't able to finish the game but I know how to do it now."