One of the names who have done the rounds in the last two weeks is surely Harmanpreet Kaur of the Women's team. She had managed to get the country's attention thanks to a masterful 171* against the Australians that was made in just 115 balls.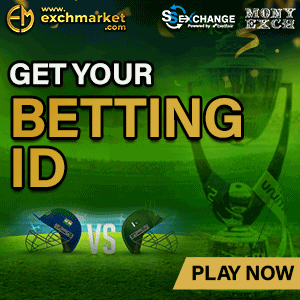 The innings bought her to the limelight and made more people aware of her powerful hitting ability. She was asked recently about the secret behind her hitting ability and attributed playing with bigger boys in her childhood as the reason.
Confidence:
Harmanpreet revealed that she was able to gain confidence to hit the big ones as the boys she played with also loved to hit big sixes. She was then able to mimic them and learn from their methods and developed it.
Her formative years were spent in a small town at Punjab and Harmanpreet considers herself as a true countrywoman who was able to make it big.
She also claimed that her masterful innings was hit as she wanted to prove a point and play well on such a big platform.
Harmanpreet also said that she was always able to be in control of the innings in terms of fitness too as she generally liked the exercises. She has said that playing football and doing her exercises with the physio were two of the reasons that she was able to play the innings.