British journalist Piers Morgan became a common name among Indians on the internet because of his war of words with former Indian cricketer Virender Sehwag on Twitter.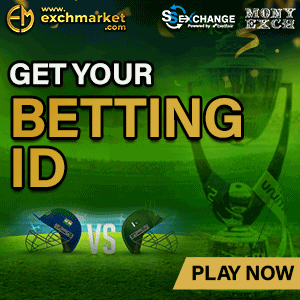 Both, Morgan and Sehwag, have very unique style of tweeting and are very popular among their followers. While Morgan is known for trolling Arsenal Football Club's manager Arsene Wenger and other celebrities like Kim Kardashian and others, Sehwag is known for his out-of-box birthday messages he sends out from his Twitter handle.
During 2016 Olympics, Morgan and Sehwag entertained Twitteratis with their war of words. During the same conversation, Morgan had challenged Sehwag for a 1 millions rupees to charity that England wins a ODI World Cup before India wins another Olympic Gold.
And, it came true. England women cricket team defeated India in the ICC Women Cricket World Cup 2017 final to lift the coveted trophy for the second time. And the moment it happened, Morgan took to Twitter and trolled Virender Sehwag. Sehwag, however, surprised one and all by not getting into argument and sending out a very unexpected tweet.
But, Piers Morgan continued with his tweets and reminded Sehwag of the challenge he had given to the former Indian batsman.
Ahem, @virendersehwag… pay up! pic.twitter.com/oRLPxcEd9z

— Piers Morgan (@piersmorgan) July 23, 2017