Axar Patel's entire India career has been in the shadow of Ravindra Jadeja and he has only got to play when Jadeja is either injured or rested from that game or series.
For both provide similar skillset – left-arm spin bowling and down-the-order batting – Axar has always remained the back-up of Jadeja in the Indian squad. However, in the past year, Axar is giving Ravindra Jadeja a run for his money in the Indian eleven with superb performances across the three formats whenever he has got chance.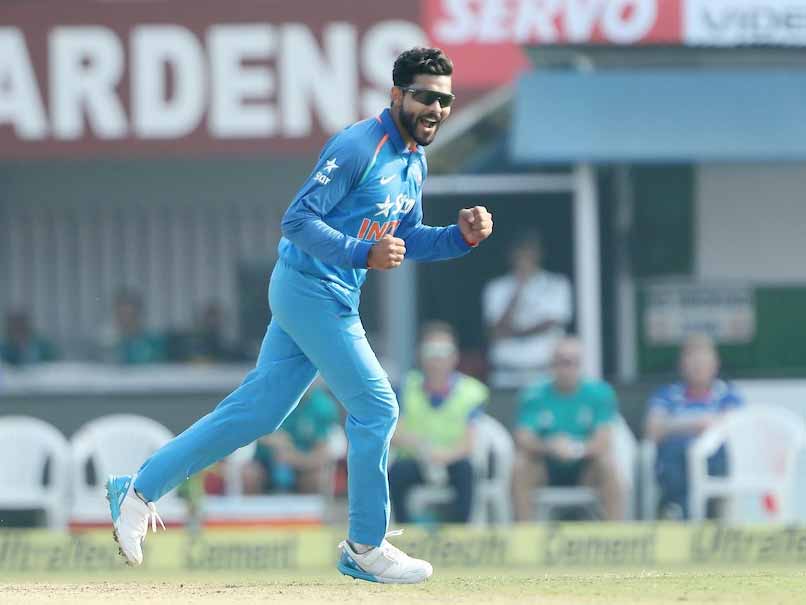 Jadeja, who remains one of the best all-format all-rounders in the world, will now not have to take his own place in the eleven for granted and will have a bit more scrutiny than before as Axar is breathing under his neck for a spot in the eleven, at least in the white-ball formats.
How old was Axar Patel when Ravindra Jadeja made his India debut?
Axar was born on January 20, 1994, in Anand, Gujarat. Ravindra Jadeja, who also hails from Gujarat, made his India debut on February 8, 2009, in an ODI vs Sri Lanka in Colombo. So, Axar was 15 years old when Jadeja first played for India.
Axar Patel was playing junior-age cricket at that point and was slowly making strides at higher levels of the game in Gujarat.
Ravindra Jadeja's place in the team no more secured after Axar Patel's emergence
Meanwhile, Ravindra Jadeja is currently the number 1 Test all-rounder and was also preferred in the eleven of R Ashwin in the five Tests in England, where he once again shut his doubters with brilliant performances.
However, it is in white-ball cricket where Jadeja's place has come under some threat given Axar Patel's recent show in the IPL and for India, in particular on the tours of West Indies and Zimbabwe where not only he chipped in with wickets regularly, but also won India an ODI with jaw-dropping hitting in a big run-chase.
Nonetheless, Ravindra Jadeja has been named in the 15-man squad for the upcoming Asia Cup and will certainly start in the eleven. Axar Patel has been named in the standbys and could be slotted in the main squad if someone from the squad is injured.