Here's How Brendon McCullum Planned Shreyas Iyer's Dismissal From Balcony: The trap was there for Shreyas Iyer to see it. Three men were placed in the deep on the leg-side on the square and behind it, a mid-wicket, a mid-on, all were in place waiting for a catch.
Everyone knew what was coming from the bowler. The batsman knew it, the non-striker knew it, the Indian dressing room knew it, the half-drunk man on the verge of passing out in the crowd knew it.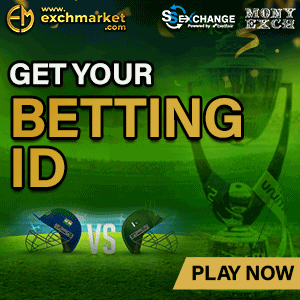 Shreyas Iyer Fell Into The Trap Set By Brendon McCullum
And yet. Despite all this. Despite being warned to be ready, and perhaps he was, Shreyas Iyer couldn't help but get out to a short ball. For the second time in this Test match. For the umpteenth time in his career. And it won't be the last unless there is a miraculous improvement in his technique and mindset.
It told for the fact that the England seamers – a 39-year-old James Anderson, a 36-year-old Stuart Broad and a 23-year-old Matthew Potts who is only into his second month of Test cricket – were ready to bowl short balls and bouncers even though their pace barely went over 135 KPH.
Fell into the trap

Scorecard/Clips: https://t.co/jKoipF4U01

#ENGvIND pic.twitter.com/qLwRAnJs82

— England Cricket (@englandcricket) July 4, 2022
But such is the vulnerability of Iyer against short stuff, especially into his body, that they were confident of pulling another dismissal via those lengths; Iyer had already got out to a short ball in the first innings, fending off Anderson's short ball but nicking it behind to the wicketkeeper down the leg side.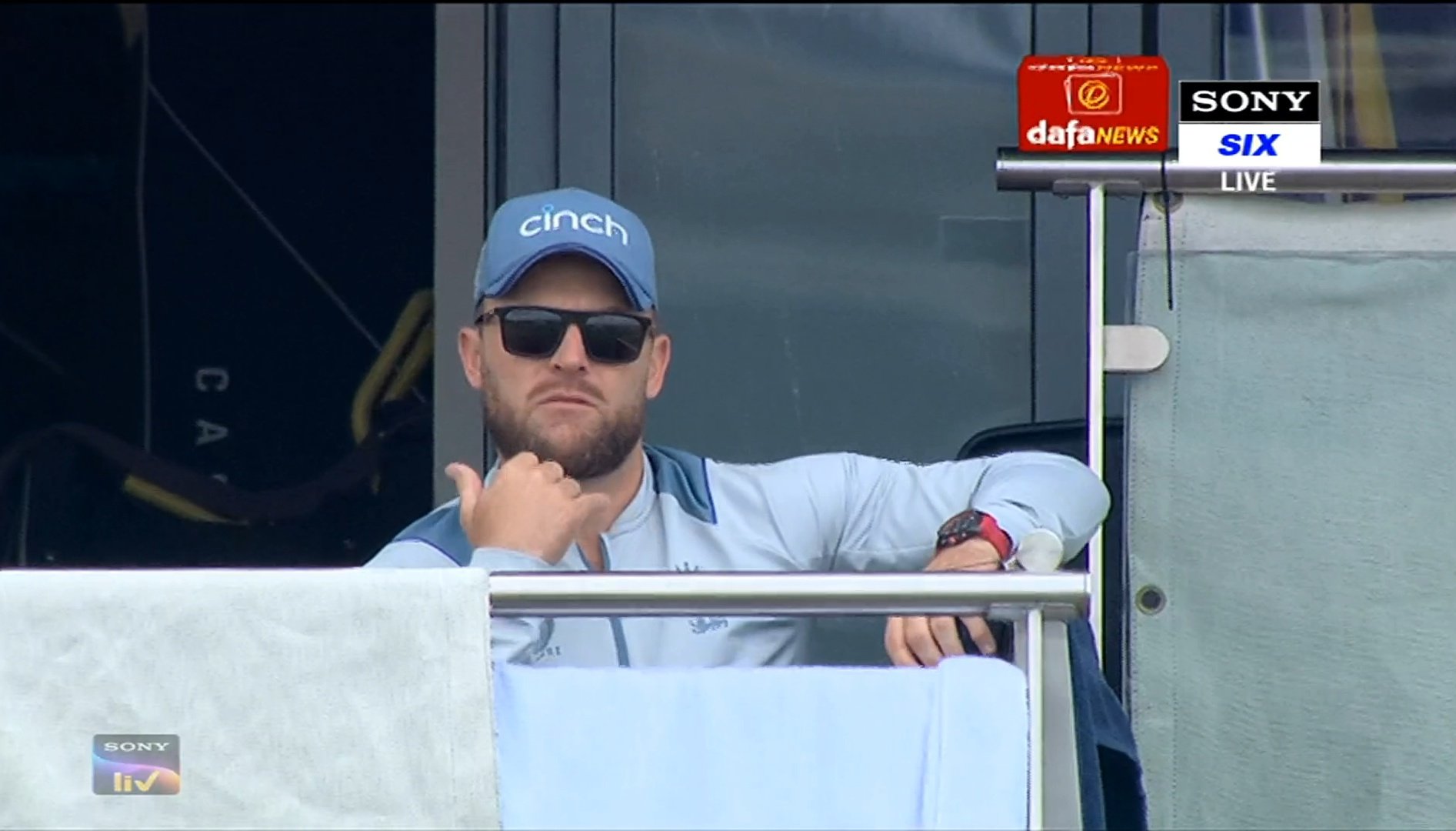 And then it came. And Iyer succumbed to it. A bouncer from Potts outside off stump but Iyer had already moved across so much that his leg stump was visible when he played a pull shot, not in trust, but in hope, in despair. He had his head down, not seeing the ball when the bat met the red cherry. It didn't need the three men in the deep. It only travelled as fast as mid-wicket where Anderson took the catch.
England were happy. They knew their plan had come off. The plan so public that head coach Brendon McCullum was seen signalling his team to bowl short into Iyer. McCullum, the man who was the coach of Kolkata Knight Riders, the team whose captain is Shreyas Iyer.
Here, check out McCullum's plan that he gestured from the balcony:
Brendon McCullum straightaway told England to go for the short ball tactic against Shreyas Iyer. pic.twitter.com/rMGluifmMM

— Mufaddal Vohra (@mufaddal_vohra) July 4, 2022