Last week, Virat Kohli began his training for the Asia Cup 2022 after completing his vacation and is all set to gear the India blues in the upcoming multi-nation tournament which will be held in the UAE from August 27.
Even though Kohli hasn't played a lot of cricket in recent times – he has a month-long break each before and after the England tour – the news of him returning to training and sweating out more than two weeks before the commencement of the Asia Cup has got everyone talking.
For, it seems, Kohli is hungrier, more determined than ever to shut his doubters once again, to return to form once again, and perhaps even, end the drought of the 71st and dominate the world cricket once again.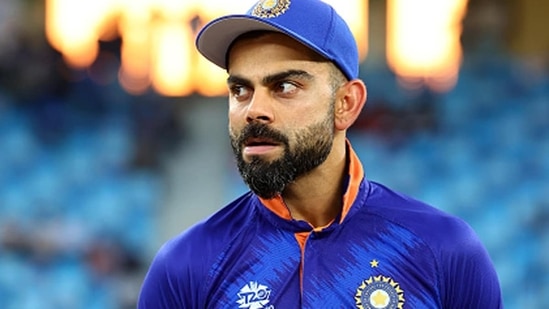 Virat Kohli is hungry to return to form
India's first match at the Asia Cup will be against Pakistan as the two sides are grouped together along with a qualifying team. Both the teams are expected to emerge out of the group and proceed to the Super 4 stage where they will meet once again.
Both the teams are again expected to remain at the top 2 of the Super 4 stage and meet again in the final – this format of the Asia Cup was used in 2018, so that to the joy of the broadcasters India and Pakistan could meet thrice in the tournament, however, then they collided twice because India and Bangladesh reached the final where India, led by Rohit Sharma, when Kohli was rested, won the tournament.
Now, Kohli is not the captain, and he would want to further prove his worth as a batsman in India's T20I side following a disappointing IPL 2022 campaign and then a horrific England tour where he couldn't manage a single score above 20 in 6 innings.
This stat of Kohli will make Pakistani fans worried
However, Virat Kohli's numbers against Pakistan in the shortest format will get the Pakistani fans worried and in concern.
Kohli has just absolutely astonishing numbers against Pakistan: he has played 7 matches vs Pakistan in which he has scored 311 runs at a staggering average of 77 – 77! -while remaining not out thrice. He has hit three T20I fifties against Pakistan, including one in their last meeting at the T20 World Cup 2021 after a top-order collapse.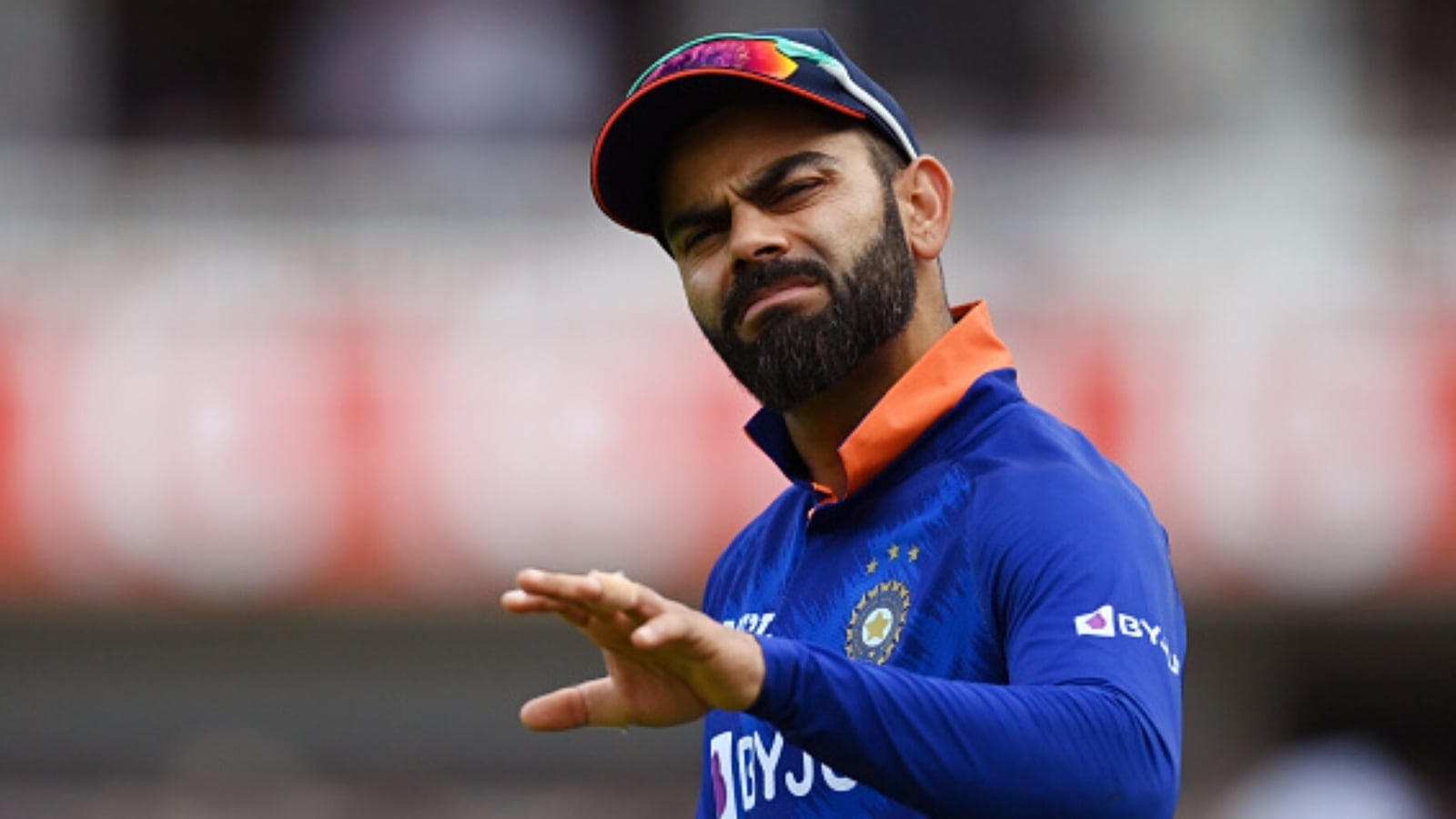 What are Kohli's stats in Asia Cup?
Kohli's numbers in Asia Cups further chart his dominance in the previous years: His batting average is 63.83 in the 16 matches he played in the Asia Cup (ODI format) with 766 runs, along with 3 centuries and 2 half-centuries. Talking about his numbers in the T20I format of the Asia Cup (2016 edition), the 33-year-old has 153 runs in 5 matches with an average of 76.
Though Kohli couldn't help India to a victory against Pakistan in their last game in Dubai, this time he would come out even stronger to take his side home in a high-pressure game.