The last time India saw a left-arm fast bowler, before Natarajan making roars outside the sub-continent, it was way back in 2014. Zaheer Khan wreaked havoc through the Kiwi batting line-up at Wellington. The one prior to him who posted a rippling showdown in Test cricket being a southpaw was RP Singh. He did a decent job at Perth where India copped an iconic victory against the invincible Australians.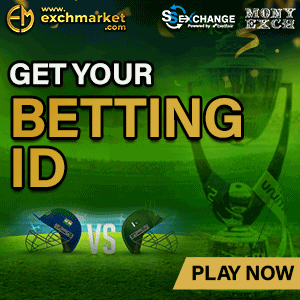 One of the major reasons why India is lacking at producing fine left-arm pacers have been their inability to scout through the domestic tournaments. Another promising name that did the rounds and stunned the world when he dismissed Adam Gilchrist as his maiden Test wicket with an absolute scorcher was Irfan Pathan.
There were extremely high expectations when the younger Pathan sibling made his debut in the international arena. Torn between the conflict of being a batsman and a bowler, he lost his swinging ability. Shortly he found himself out of favour, and he was shown the exit.
Ashish Nehra was another bright prospect but too many injuries plagued his career. He was a pace-machine and yet his bowling action was one of the major reasons why he couldn't live up to the billing strapped on him.
Now to rotate our focus on T Natarajan, he has already shown promise. However, a lot will depend on the management to hone himself into a wicket-taker. He can belt out relentless yorkers and at times mix them up with a couple of variations those can be menacing.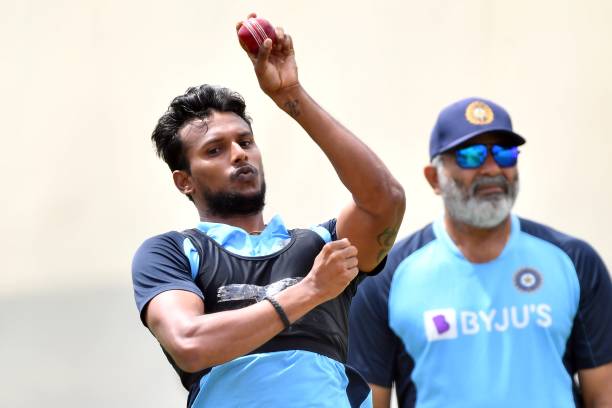 However, in Test cricket, it needs a lot of patience and strategy to break down the defence of a batsman. Merely peppering one with yorkers isn't the solution to everything. Ideally, in Test cricket, a batsman is not in a hurry to score runs. Hence, if you consistently bowl yorkers at him, he will cramp himself in a cocoon.
In order to confuse the batsman, one needs to use a lot of weapons. That is exactly where Natarajan will have to excel. The man who shattered the six-year-old hiatus of a left-arm pacer finally scalping wickets in a Test match outside the sub-continent, Natarajan was rested for the first two Test matches against England.
Ideally, the surfaces of India must have been exactly the best place to try the youngster as that would have given a boatload of confidence to the budding sensation. However, India has always been reluctant to the emergence of a proper left-arm pacer and hence, wherein pacers like Trent Boult and Mitchell Starc is ruling the roost, India will have a million miles to go.