Pakistan's Test captain, Misbah-ul-Haq has stressed on the need for Pakistan and India to revive their bilateral cricket ties this year and said it should not depend on the political relations between the two arch-rivals. Misbah-ul-Haq said that the ups and downs of political and diplomatic relations between the two neighbouring countries will continue as always, but cricket ties should not be linked to these factors.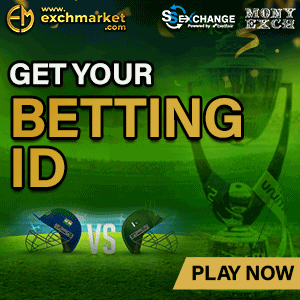 "I believe that Pakistan and India should be playing against each other in bilateral series regularly and playing cricket should not be linked to the overall political relations between the two nations," Misbah-ul-Haq said.
Misbah-ul-Haq said that resuming bilateral ties will have a positive impact on the ties. Misbah also said that cricket lovers bothe the countries, and across the world, would love to see cricket being played regularly between the arch-rivals.
"I am all for Pakistan and India resuming bilateral ties this year and it is good for the sport in both countries and players."
Talking about the Pakistan Super League (PSL), Misbah said that in present circumstances it was imperative for Pakistan to launch its super league T20 event next year in February. Misbah also added that once the super league was launched it would also benefit Pakistani players and cricket financially.
"It is something which will benefit the players and even our cricket structure and image immensely. No matter where we play because of existing conditions in Pakistan but the super league should be launched," Misbah said.