AB de Villiers is regarded as one of the most entertaining batsmen in cricket history. In the last 7 years or so, De Villiers has been one of the most consistent batsmen in world cricket, across all three formats of the game. Match after match, irrespective of the formats, De Villiers smashed almost every bowlers he batted against and made some very good bowling attacks look ordinary.
In 2016, there were rumours of him retiring from the five-day format, with too much workload on his shoulders. But, the star batsman clarified in an interview that he isn't thinking about retiring from any formats and his aim is to keep playing till the ICC Cricket World Cup 2019.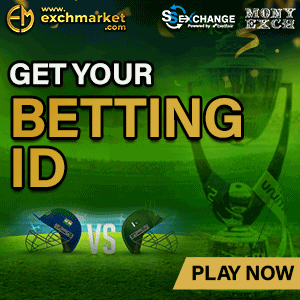 This is what AB de Villiers said in an interview to South Africa's Radio 702:
"I`m not retiring out of any format, that`s for sure. I am not prepared to do that," AB de Villiers told South Africa's Radio 702.
"My main aim is to get to that 2019 World Cup and I am going to do everything possible to get there," de Villiers said.
"It`s important to play the other formats but mentally and physically I need to be in a good space come the 2019 World Cup and that`s what I am aiming for.
"I am going to have to make certain choices. It`s not easy for me. I have always been the go-ahead guy, the team man, never want to miss a game for South Africa and I still do, but the schedules these days, it`s really tough to play all formats."