In a recent event in New Delhi, MS Dhoni spoke about his future plans and playing in ICC Cricket World Cup 2019. Since the day MS Dhoni decided to step down as India's limited-overs captain, media has been busy speculating how long will he play. A big section of the media believes that Dhoni will play the ICC Cricket World Cup 2019 in England and will step-down after that. But now some reports have emerged suggesting that Dhoni is planning to hang his boots after ICC Champions Trophy 2017, which is scheduled to take place later this year after Indian Premier League (IPL).
---
When asked about his chances of playing in the 2019 ICC World Cup, Dhoni said that "two years is a long time" and a "lot can change" during such a period.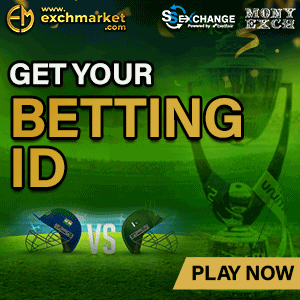 "There's is nothing called 100 per cent. The reason being, two years is a long time. A lot can change in two years, especially seeing India Cricket Team's schedule, it is a very tough schedule. Uske baad aap thode vintage car ban jate hai (After that you become a Vintage car). A lot of caring is needed," he said.
But Dhoni was confident that he "can easily go beyond the 2019 World Cup."
"Looking at everything how it is going through, definitely. But as I said, a lot can happen in two years. Yes, the way I am today, I can easily go beyond the 2019 World Cup," Dhoni added.
---