MS Dhoni is known for his funny statements from behind the stumps and also in press conferences. Time and again, Dhoni has made his fans laugh with funny one-liners and subtle jokes.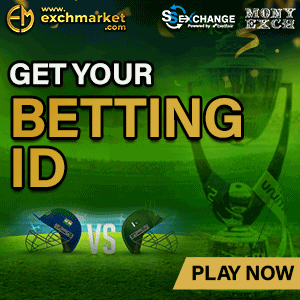 "I think after a long time, I will take some time off cricket after this series [T20Is]. Don't think my daughter [15-month old Ziva] still recognizes me. I will make my daughter feel that I am her dad and spent time with family," MS Dhoni said.
Dhoni has been playing cricket non-stop from past 6 months or so and he will be on a much-needed break after Zimbabwe tour. MS Dhoni will be next seen in October during the limited overs leg of the series against New Zealand.MS Dhoni has retired from Test cricket and this is why he will be on a break. India will tour West Indies for a 4-match Test series, under the leadership of India's Test captain, Virat Kohli. And till October 2016, there is no limited-overs series scheduled for Team India. This break will allow MS Dhoni to spend some much-needed time with his family, specially his daughter.