When India was touring Australia and New Zealand last year, a massive controversy hit the team as two of the team's most promising players, KL Rahul and Hardik Pandya found themselves suspended for their inappropriate comments on a talk show. Appearing on Koffee with Karan, Rahul and Pandya disappointed millions of cricket fans with their comments about women.
The Indian batsman, KL Rahul though did not say anything wrong, his partner's behavior put him in the controversy. He was struggling to cement his place on the Indian side when this thing happened and one year after the controversy now, Rahul stands as the most consistent and dependable player for the Men in Blue. Speaking about his mindset after the suspension, Rahul said: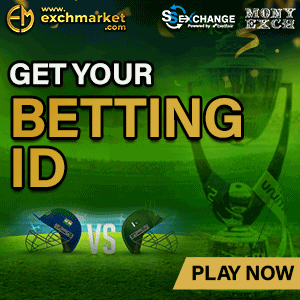 "Everybody kept saying time will heal, but you don't see it as a young guy. I hadn't really performed well earlier in Australia [December 2018-January 2019]. There was that frustration. It was tough on my family as well because my mom and dad worry about society, what people will say."
He even accepted his mistake and revealed that he wanted to do nothing after the controversy. The right-handed batsman continued:
"I sulked, I won't lie. I didn't want to do anything. The only thing that made me forget what was happening was training, cricket, and some golf. Now, after a year, when people say 'time heals', 'everything happens for the best' etc, these clichéd lines start to feel true."
He also said that he needed a hit like that to wake up and know where he was heading towards. He committed himself to his work only and now he stands as one of the best players in the world. Besides, Rahul even earned the captaincy position of Kings XI Punjab recently while his utility seems to have solved India's wicket-keeping dilemma as well. It will be interesting to see how Rahul performs in the upcoming big tournaments i.e. IPL 2020 and T20 World Cup 2020.
ALSO READ: Virat Kohli Tells What Is Similar Between Him And Kane Williamson