Yuvraj Singh's father Yograj Singh, who played one Test and 6 ODIs for India, has said his son may have been ignored for the World Cup 2015, but this development has not effected Yuvraj Singh's spirits as he is a tough guy who does not melt like snow.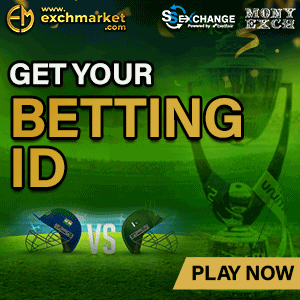 "Yuvraj is not somebody who melts like snow, I have not raised him that way. He is a tough guy, who is known to weather every storm that comes his way. What if his caravan has left him behind, he too will race ahead and bounce back soon," Yograj Singh told Press Trust of India in an interview.
Yograj Singh said that Yuvraj is a fighter and he will always remain strong no matter what comes his way. Yograj Singh also shared a message that Yuvraj Singh sent to him after the squad was announced:
"Oh no worries, dad, I will come to Chandigarh and we will practice soon, this was Yuvraj's message to me today."
Yograj Singh's career was allegedly cut short because of someone who did not wish to see him progress. When asked about whether his son Yuvraj is also receiving the same treatment, Yograj said:
"After all, there is justice in God's court. Even mighty rulers who had great false pride one day had to bite the dust."
Yograj Singh said there is still a lot of cricket left in Yuvraj and he can play for seven more years. Yograj also said he will discuss why Yuvraj is being ignored and not selected in team. However, he added, media is not the platform to discuss all these things.
"I promise you that when my son retires, I will reveal it all (the injustices meted out to him)," Yograj said.
Yograj also said it was his dream to see Yuvraj playing cricket for India how he worked hard to make him a successful cricketer.
"He wanted to become a tennis player, but I was keen to make him a cricketer and I must say this with pride that he has not let me down," Yograj concluded.
***
By The Cricket Lounge