For most of his fans, Chris Gayle is an entertainer who can hit biggest sixes. He comes across as a very fun loving man who knows how to live the life to fullest. Gayle always carries a big smile on his face and enjoys a very colourful lifestyle. He has his own little 'strip club' in his house and enjoys being in the company of women. Well, his Instagram account is just the right place to be if you want to know about his 'King Size' lifestyle.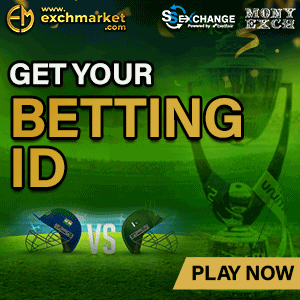 But in a very candid interview, Chris Gayle revealed that he started enjoying life only after he underwent a heart surgery in Australia way back in 2005. During the West Indies tour to Australia in 2005, Gayle underwent an operation to repair a hole in his heart, a fact which is not known to all and only revealed to his parents only after the surgery was successfully completed.
"Nobody knows that I was diagnosed with a hole in my heart in Australia, not even my parents. I was forced to undergo a surgery and I only informed my parents after the procedure," Chris Gayle said during the launch of his autobiography "Six Machine" at a city on Friday.
"Back then, I realised the importance of life. It was a life changing moment for me. Thereafter I decided to enjoy my life to the fullest and I am still doing so," Gayle said.
Talking about his autobiography, Chris Gayle said:
"While playing cricket and off the field I am doing a lot of entertainment but my book will give an insight into my life, my childhood, my struggle. Most people haven't seen the other side of Chris Gayle."