Ahead of his last match as India's captain, MS Dhoni said he will lead his side in the Indian Premier League (IPL) and will also captain his state side Jharkhand in the future. When Laxman Sivaramakrishnan asked him about his preparation for the last match as India's captain, Dhoni, in his usual 'captain cool' style, said that he is focused on the game and he will continue captaining his side in IPL and also his state side Jharkhand at the domestic level.
"It's a special game, my last game as [India] captain but I'll be captaining in IPL & probably Jharkhand as well", MS Dhoni said at the toss.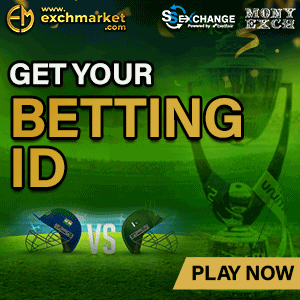 MS Dhoni is captaining India for the one last time in limited-overs cricket in the first warm-up match between India and England at the Cricket Club of India (CCI) in Mumbai. The Board of Control for Cricket in India (BCCI) made some special arguments for Dhoni's farewell game as India's captain. Firstly, they took the decision to telecast the match live on STAR Sports and later fans were allowed a free entry for Captain Cool's last as Indian captain.
Team India's 'new' era will begin on January 15th when Virat Kohli will lead the side in the 3-match ODI series against England. Kohli has done well as a captain so far as India's Test captain and now the focus will be on him when he starts a news innings as India's limited-overs captain.