The International Cricket Council (ICC) has apologized for the glitch in their ranking when they named India the number 1 Test team on Wednesday. Hours after this goof-up, the governing council corrected their mistake and released a statement clearing the air that Australia are still the 1st ranked Test team.
On Wednesday afternoon, in the latest updated Test team rankings, India, who has hammered Australia in Nagpur by an innings and 132 runs, were shown to topple Pat Cummins' team from the numero uno position, and for the first time in Indian cricket history, India became the number 1 team across all three formats.
Soon after tributes starting pouring out for Team India, poems and laurels started flooding for skipper Rohit Sharma. However, it wasn't the truth.
The truth was that it was a glitch, and by evening, India were back to their original position and Australia to theirs.
"The ICC acknowledges, for a short period of time on February 15, 2023 that, due to a technical error, India were erroneously displayed as the No.1 Test team on the ICC website, which has since been corrected" the statement said.
"We apologise for any inconvenience caused," stated further.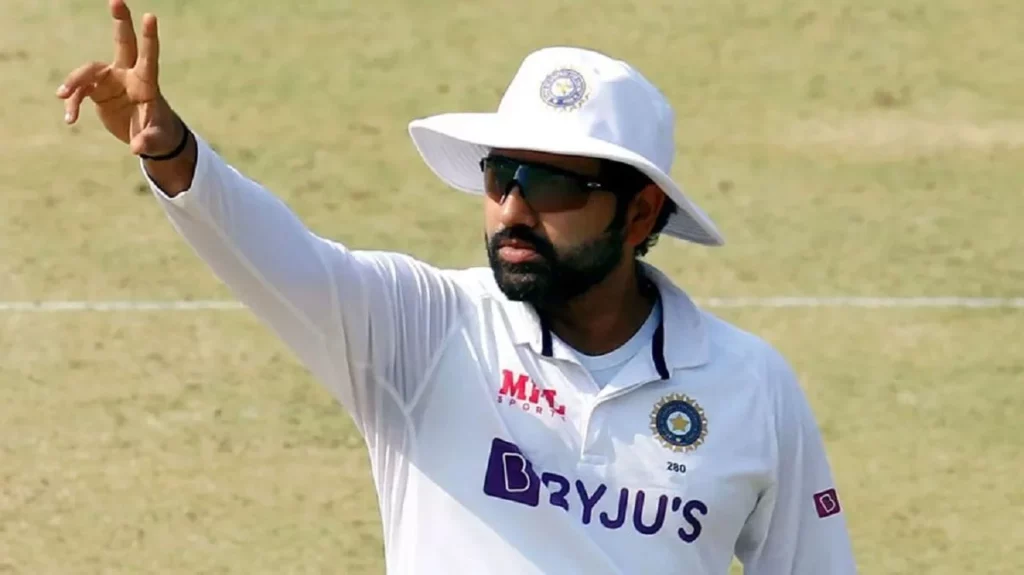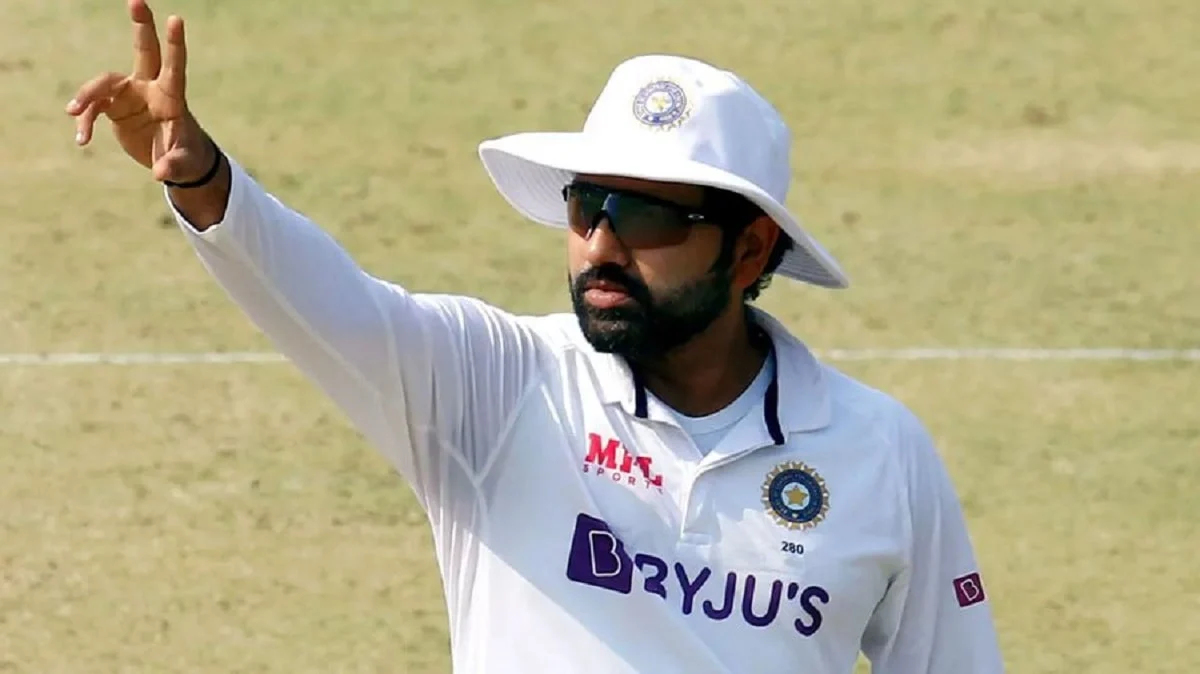 Sources have told Cricbuzz that the digital team in the ICC's Dubai office may have committed the error in calculation.
This mistake has not gone down well with the officials of the Board of Control for Cricket in India (BCCI) and they are displeased.
With 126 ratings, Australia are still at the top of tree, followed by India, who have 115 rating, followed by England, who have 107 rating.
India have a 1-0 lead in the 4-Test series, and are expected to take the top spot in the rankings by the end of the series, or by even the third Test, but it seems like the ICC are too eager to see that happening.
"Either they have done a serious goof-up or they have jumped the gun and neither is amusing," said a BCCI official to Cricbuzz.
The second Test of the Border-Gavaskar Trophy starts on Friday, in Delhi, where India haven't lost a Test since 1987.