ICC Champions Trophy 2017: India will defend their Champions Trophy crown in England in June after the Board of Control for Cricket in India (BCCI) gave the go-ahead during the Special General meeting which took place in New Delhi on Sunday. The interim President of the board had said that Team India will go to England for ICC Champions Trophy 2017 and it was confirmed on Sunday at the meeting.
It is being reported that the squad for the event will be announced on Monday.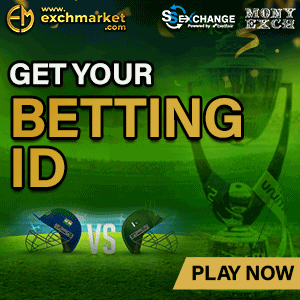 This issue arose after BCCI raised strong objection to the new revenue model proposed by ICC, which reduces BCCI's share of revenue significantly, as compared to the last revenue model.
BCCI skipped the deadline to announce the squad for ICC Champions Trophy 2017 to put more pressure on ICC to scrap the new revenue model and continue with the old one. But, due to pressure from fans, CoA and other member nations, BCCI finally announced on Sunday that India will participate in the ICC tournament.
Team India's head coach Anil Kumble had on Friday said that the Men in Blue wants to play in the event in June despite the issues surrounding Indian cricket. Indian cricket legends Sachin Tendulkar, Rahul Dravid and others had also urged that India should take part in the event.