ICC Champions Trophy 2017: We haven't received any official statement from the Board of Control for Cricket in India (BCCI) but it almost certain that Indian cricket team will participate in the ICC Champions Trophy 2017, which takes place in England and Wales starting from 1st June.
The BCCI members are yet to take a call on whether India should pull out of the upcoming ICC tournament at the Special General Meeting on 7th May but some media houses have reported that CoA is keen on sending Team India to England as they don't want to send a negative message and sour India's relationship with the ICC, as it will isolate India at the global stage.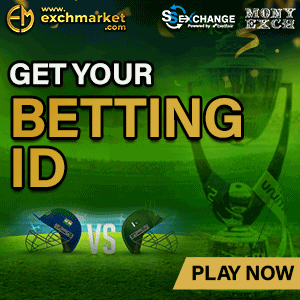 After opposing ICC's new revenue model which decreases India's share of revenue significantly, BCCI also missed the April 25 deadline to submit the squad. It is also being reported that the Committee of Administrators (CoA) and 12 former players including Rahul Dravid and Sachin Tendulkar are in favor of India's participation in the tournament.
Now, it needs to be seen when will BCCI announce their squad for ICC Champions Trophy 2017. And if they do, whether it will be a full strength squad or a second-string side to show their dissent.
Our take: For the massive army of Indian cricket fans, there is nothing more important than watching Indian cricket team outperform their opponents on the field. And whatever BCCI earns is because of these fans. So, BCCI, despite of their differences and strong objection to the new revenue model, will have to name their squad and send a strong team to England, to defend their title.
More to follow..