The Champions Trophy is well underway and there are teams who have worn jerseys that are different while some have stuck by their old kit. We rate the jerseys for all the teams in the tourney:
Bangladesh (3/10)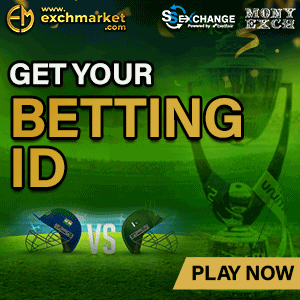 Not the greatest jersey that will come out from the Bangladeshi team, the red and green colour away jersey mix is a real pain for the eyes and is not something you would associate with a national team. Their home jersey does not offer much either.
Sri Lanka (2/10)
An absolute shambles of a jersey, the Sri Lankan away jersey is a terrible mix of yellow and blue that does not go well at all. The blue jersey too is nothing to write home about and the horizontal highlights are a mess in all honesty.
Pakistan (6/10)
Though nothing fancy, the Pakistani jersey is certainly above average in the way it looks. Despite their bad performance against India, the jersey is certainly a saving grace for them in the tournament. They will be looking to playing more games.
South Africa (7/10)
Though their home jersey is classy as always, the only reason they are not higher up is because of their yellow away jersey. The home jersey looks really good with the green flower on the front, making it look absolutely beautiful.
Australia (7/10)
Another jersey that is traditional, Australia is not known for sticking to just type. Traditionally, they have experimented with different colours and styles and this current yellow jersey is an improvement from some of the colours they've worn before.
New Zealand (8/10)
The New Zealanders have always known to keep it simple and elegant and their recent jersey is not an exception to the fact. The black jersey is classy and on closer inspection, the streaks present on it are really pleasing to the eye.
India (9/10)
The Indian jersey is a real winner with the orange inner collars looking really good. The streaks of bright colours also make it really pleasant and it is another improvement over the years. The Indian jerseys seem to be getting better every year.
England (9.5/10)
The English jersey is another winner, and probably the best in the tournament. The way the red fades into the blue is brilliant and shows the team are ready to battle in style.