From October 1, teams will not lose review for "umpire's verdict' calls under the Decision Review System (DRS). The ICC chief executives' committee on Friday approved this and all other recommendations made by the ICC cricket committee in May.
Here are the new ICC playing conditions that will come into place from October 1: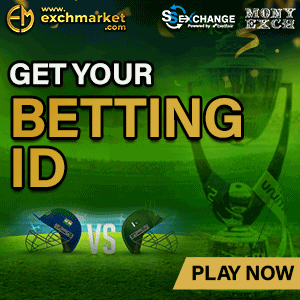 Umpire's call
This means teams won't lose a review in the event of an LBW review being adjudged as umpire's call. As a result, the 'top-up' that teams receive after 80 overs in Test cricket will be discontinued. It has also been agreed that minimum standards will be followed for the DRS in international cricket. This includes mandatory use of ball-tracking and edge detection technology
The ICC Chief executive committee also passed that DRS will now also be used in T20I cricket.
Crackdown on big bats
Limits will be placed on the thickness of the edges and the overall depth of the bat. The bat limits have been set at 108mm in width, 67mm in depth and 40mm with regard to the edge.
"Many of the top players' bats have edges of between 38 and 42mm but there are some which have edges up to 50 mm," the MCC had earlier said.
Big change in run-out rule:
The batsman will be adjudged not out once the bat is in the crease and grounded, even if it is subsequently lifted up in the air.
Sending off:
Sending offs, as in football (red cards), was recommended only in cases of physical violence.
Once the player is sent off, he/she would take no further part in the entire game, whether it is a multi-day game or single-day.