In the recent high-stakes cricket match against South Africa, Rohit Sharma, with his explosive batting prowess, scripted a dominant display that set the tone for India's resounding victory. Opting to bat first, Team India amassed a formidable total of 326 for 5, leaving South Africa floundering at a mere 83 runs, securing a massive 243-run win.
Rohit Sharma's exceptional talent with the bat was evident right from the start. In the initial overs, he unleashed a flurry of boundaries and sixes, displaying his ability to dominate the opposition's bowlers. His quickfire 40 off 24 balls provided India with a scintillating start, putting South Africa on the back foot right from the outset.
With Rohit Sharma's electrifying innings as the catalyst, India's batting lineup flourished. The team went on to post an imposing total of 326 for 5, providing their bowlers with a substantial cushion to defend. This monumental score was proof of the team's collective effort, with each player contributing their part to the cause.
Facing the daunting task of chasing down India's imposing total, South Africa's batting lineup crumbled under the relentless pressure imposed by India's bowlers. The opposition was eventually dismissed for a paltry 83 runs, showcasing India's dominance with both bat and ball. The 243-run win was a resounding statement of India's superiority on the cricket field.
Imran Tahir heaps praise on Rohit Sharma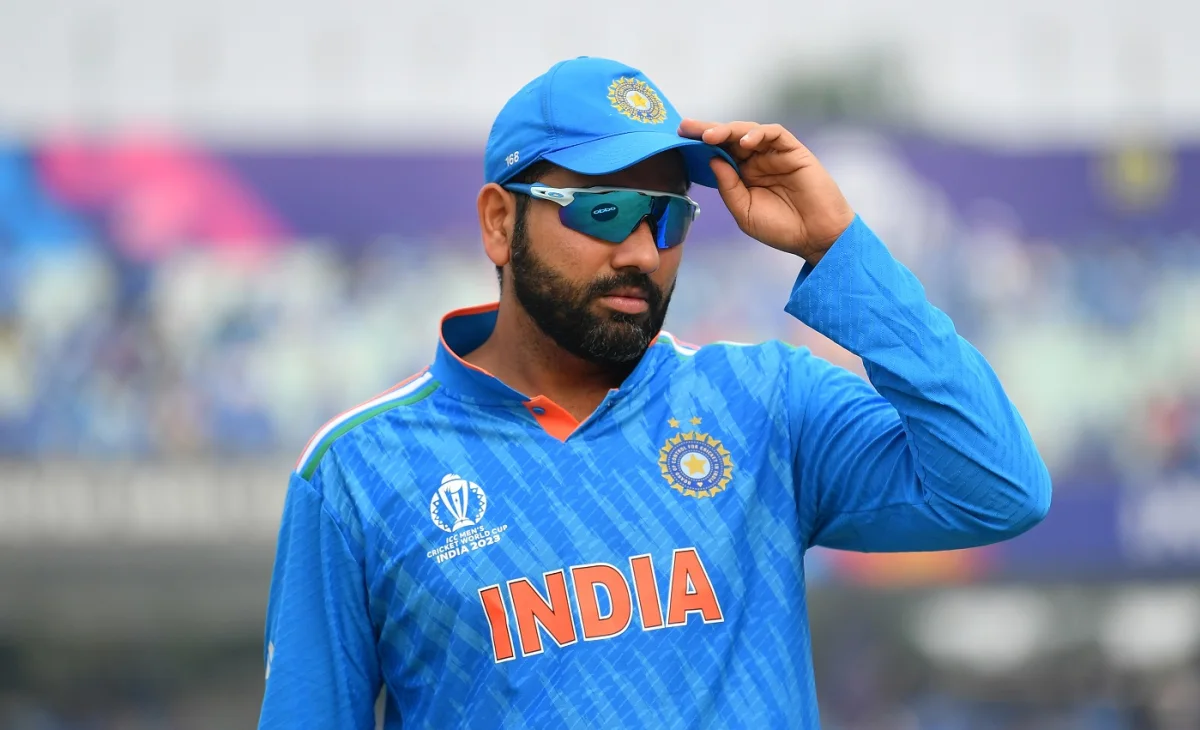 During India's innings, when Rohit Sharma and Shubman Gill fell, the spinners from South Africa began to exert control over the game. Virat Kohli and Shreyas Iyer, while facing a challenging phase as the ball started to turn and the pitch slowed down, displayed their adaptability and skill. The foundation laid by Rohit Sharma's explosive start allowed them to settle in and navigate the tricky period with composure, ensuring that the run rate remained healthy.
Former South African spinner, Imran Tahir, offered high praise for Rohit Sharma's aggressive innings, acknowledging its pivotal role in India's commanding total. He stated, "If Rohit Sharma had not played aggressively in the evening, India would not have scored this total. He allowed the middle order to take their time." Imran Tahir's words underline the significance of Rohit Sharma's performance in providing the middle order with the freedom to build their innings.
India will hope that Rohit Sharma, the captain, continues to provide them with such starts in the semi-final and the final and India goes on to win the ICC Cricket World Cup 2023.