Kevin Pietersen, 34, has not played international cricket for England since the England and Wales Cricket Board (ECB) effectively called time on his international career following the disastrous Ashes tour of 2013-14.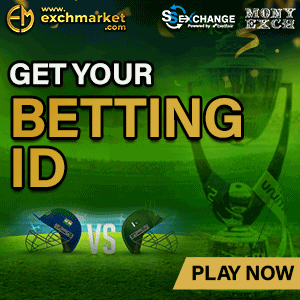 But, there's a glimmer of hope for Pietersen as the incoming ECB chairman Colin Graves has advised him to play County cricket and impress the selectors by scoring some runs again.
Kevin Pietersen has expressed his desire to play international cricket for England time and again and England's abysmal performance in the ongoing ICC Cricket World Cup 2015 might push the ECB to reconsider their decision.
Colin Graves has suggested that a return to English county cricket could open the door for a dramatic comeback.
"The first thing he has to do if he wants to get back is start playing county cricket," Graves told BBC Radio 5 on Sunday.
"The selectors and the coaches are not going to pick him if he's not playing. It's as simple as that. I'll leave it at that."
Kevin Pietersen is currently without a county after leaving Surrey. Pietersen, who plays domestic T20 leagues across the world, is one of the most demanded T20 cricketers in the world. Although Graves is not an ECB selector, he has hinted that going back to County cricket can be the only way to make a return for Pietersen.
When asked if he was in favour of Pietersen returning for England, Graves replied:
"At the end of the day it's down to the selectors and coaches and what they feel is best for English cricket. "They will make the decisions and I will support their decisions."