With a win – and a big one – over Sri Lanka, Kane Williamson and his New Zealand team have all but sealed a semi-final match with table-toppers Team India. And the Kiwi skipper is ready for "a great challenge" against the hosts who are undefeated in the tournament so far.
In their last group-stage game against Sri Lanka in Bangalore, Kane Williamson's side defeated the Lankans by 5 wickets, more importantly for them, recording a massive win: New Zealand chased down the target of 172 in only 23.2 overs, shooting their Net Run Rate +0.743, which is realistically impossible for Pakistan to catch up.
This means that for Pakistan, who have an NRR of +0.036, to surpass New Zealand's NRR, Pakistan will have to beat England by 287 runs, or if they are chasing, they need to chase a hypothetical target of 150 in 3.4 overs.
Basically, only an official confirmation if left for New Zealand and India's semi-final date to be booked.
Williamson's team defeated India in a memorable semi-final four years ago in Manchester, ending a dream of over a billion Indian fans, and in a cruel fashion in a tight run-chase.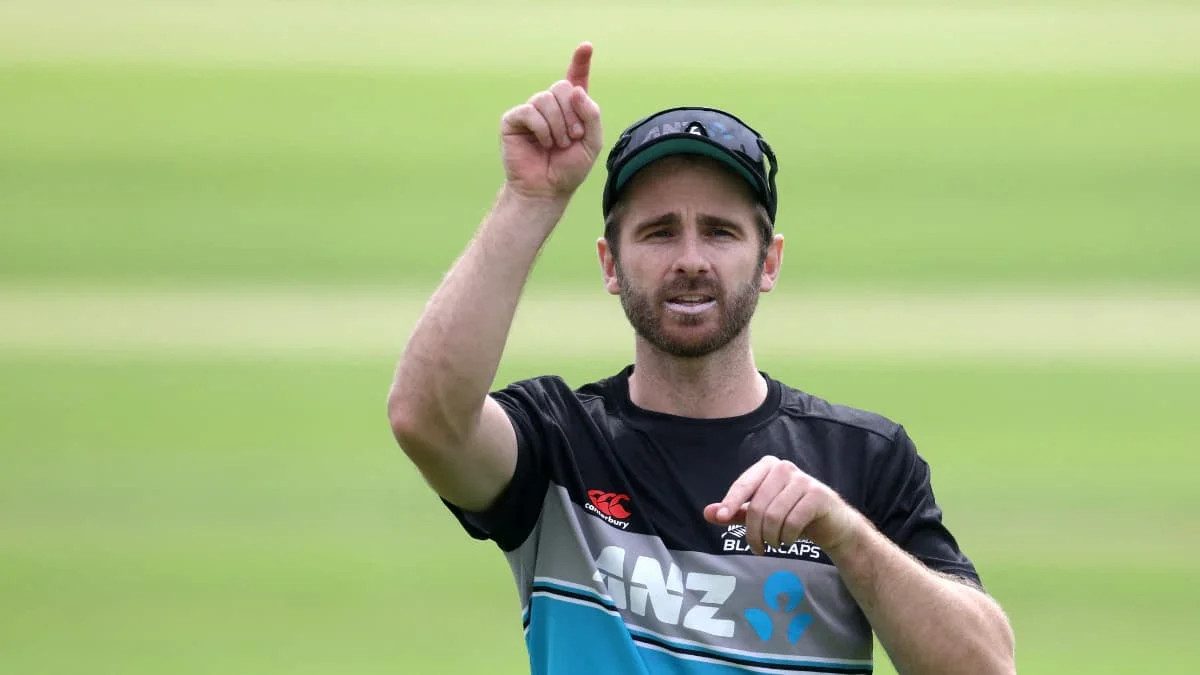 It will be special to play against India in Semi: Kane Williamson
Kane Williamson had a smile on his face when he was asked about playing India once again in a  World Cup semi-final. Williamson said that it will be "special" for his team to take the hosts India on in a semi-final, and they are ready for a "great challenge".
"Hopefully if things go our way. It will be special to play against India in Semi. Will be looking forward. A great challenge for us," Kane Williamson said.
Talking about the game against Sri Lanka, Trent Boult was the Man of the Match for his brilliant bowling figures of 10-3-37-3.
Boult, too, commented about meeting India in the semi-final. Boult said: "Everyone wants a piece of the host nation, they are playing phenomenal cricket. Time will tell what will happen there. I am sure it will be an exciting game."