India and Pakistan are set to resume bilateral cricketing ties in December this year, Pakistan High Commissioner to India Abdul Basit said on Tuesday.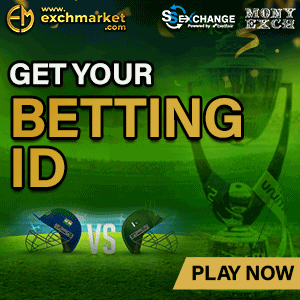 "Pakistan and Indian cricket teams, would be playing a bilateral series in December this year. We are working very hard on that, it will be happening after a long gap," Abdul Basit said during an event in Kolkata.
Earlier, Pakistan Cricket Board (PCB) chief Shaharyar Khan on March 10 met newly elected Board of Control for Cricket in India (BCCI) secretary Anurag Thakur as part of efforts to resume cricket matches between the arch-rivals.
"The modalities are being worked out, the venue could either be India or the UAE," said Basit when asked about the venue of the bilateral series.
India and Pakistan boards have inked a binding agreement that provides for the two sides playing 12 Tests, 20 One Day Internationals and 11 twenty20 internationals during a six-year period. The opening engagement is slated to be played in December.
Abdul Basit also said that he is rooting for an India-Pakistan semi-final.
"I want see India and Pakistan play in semi-final so I urge you all to pray for Pakistan against Australia. So far as I am concerned I will be cheering for India and similarly the Pakistan High Commission in Bangladesh will be cheering for Bangladesh," Basit said about team India's quarter final against Bangladesh.
---